ABC Cancels 'Dr. Ken', 'Real O'Neals', 'Imaginary Mary' and More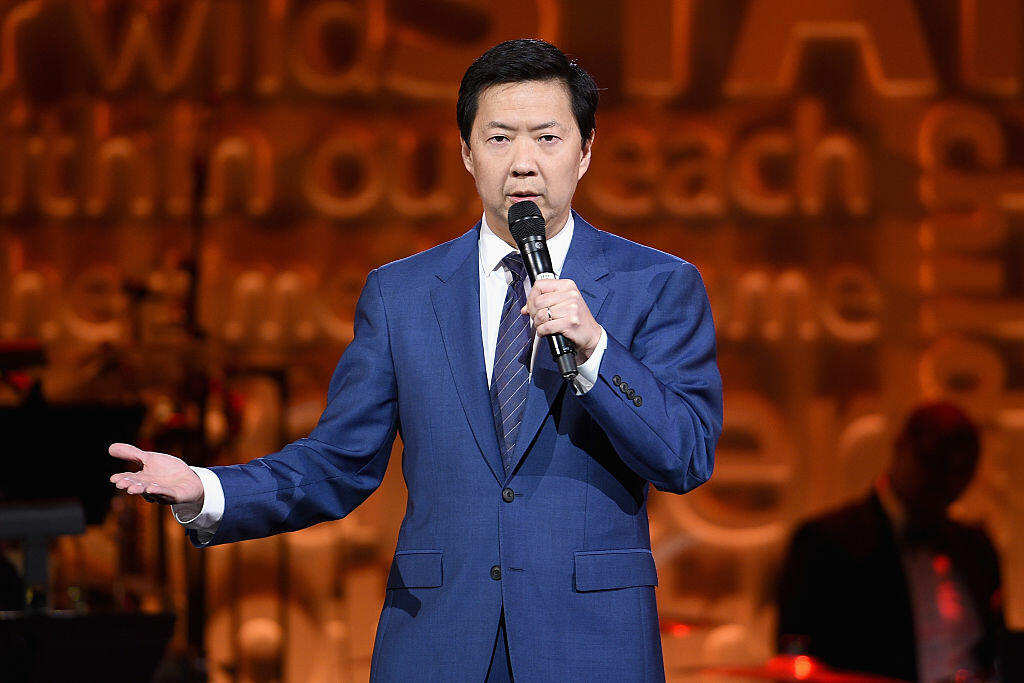 Getty Images
If you were a fan of any of these shows, please accept my deepest condolences. However also I would like to know why you like such terrible shows.
ABC has chopped a bunch more shows after already saying goodbye to "Last Man Standing", "Conviction", and "Time After Time" just a day ago. As of today they got rid of six more programs.
Cancelled:
Dr. Ken
Imaginary Mary
Secrets and Lies
American Crime
The Catch
Real O'Neals
Take a deep breath, "Scandal" fans. Olivia Pope will be back for one more season. ABC isn't that heartless.

BJ The Web Guy
With you on Saturday's from 10a-2p, and delivering you all the goods on the web 24/7!
Read more