Bret Michaels Announces Winning Band Who Will Open For Poison and Tesla May 9th in Albany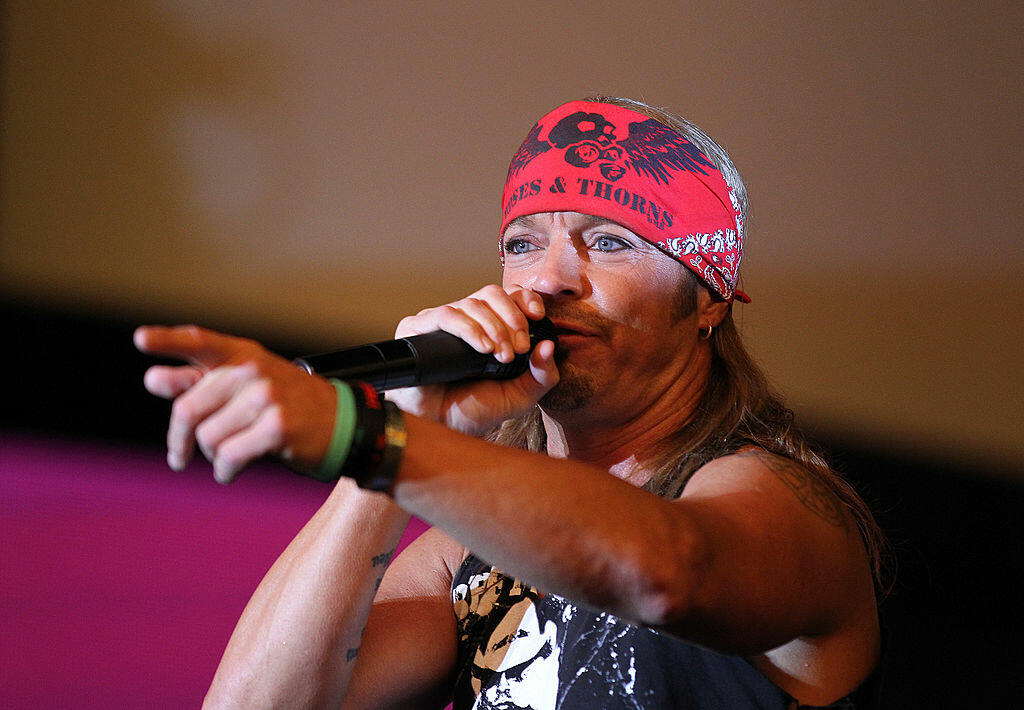 Getty Images
After all the votes were in we finally were able to come up with a winning band to open for Poison and Tesla May 9th at the Times Union Center. Bret Michaels was kind enough to come on the air with us today for the big reveal!
Congratulations to Restless Streets! They're the big winners and will be taking the stage before Poison and Tesla!
Thank you to all the bands who submitted. This was a lot of fun!

BJ The Web Guy
With you on Saturday's from 10a-2p, and delivering you all the goods on the web 24/7!
Read more