7 Ice Cream Spots You Need To Hit Around Albany This Summer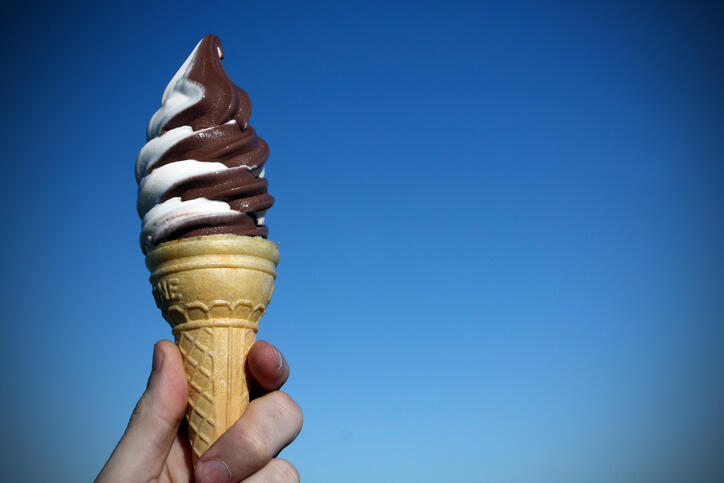 Getty Images
It's May 1st, the weather is (for the most part) beautiful and that means we have all officially said goodbye to Winter until at least the end of November. Spring is here, and Summer is even closer. It has me thinking about a few things. Baseball, bike rides, hiking, grilling, swimming, and ice cream.
Who doesn't love going out on a nice warm summer evening and grabbing a cone, dish, sundae, or shake, at your favorite local ice cream spot?
Luckily the Albany area is not short on locations to get ice cream. Many of them do their own homemade, too!
After talking it over with some well respected ice cream professionals I've got 7 places that you need to hit up now that the warm weather is here.
1. Country Drive-In (Clifton Park, NY)
2. Kurver Kreme (Albany, NY)
3. The Snowman (Troy, NY)
4. Corner Ice Cream (Guilderland, NY)
5. Scoups Homemade Ice Cream (Colonie, NY)
6. Twist at Jericho (Selkirk, NY)
7. Tastee Treat (Voorheesville, NY)

BJ The Web Guy
With you on Saturday's from 10a-2p, and delivering you all the goods on the web 24/7!
Read more