This Upstate New York Town Named Next Pizza Capital Of The World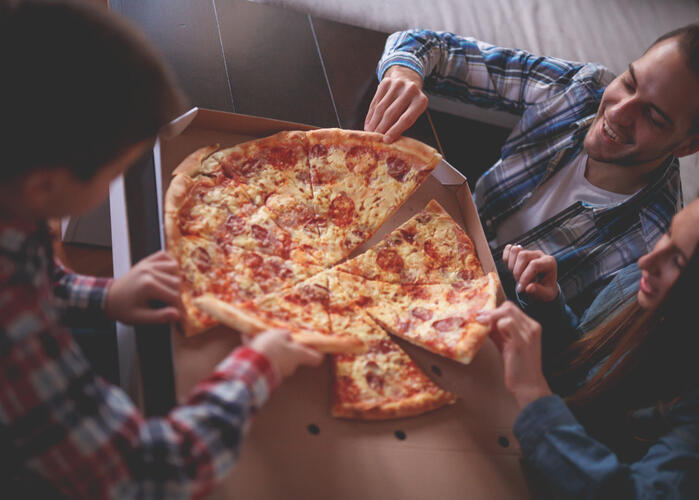 Getty Images
New York City may be known for pizza, but Upstate, New York is quickly becoming a go to place for this delicious dish that everyone loves. We already have a ton of places in the Albany area that are known for great pizza. However a neighboring city to the north might be the place to go to get yourself a slice.
OnlyInYourState.com has named Lake George the next pizza capital of the world.
According to the article:
...Lake George is jam-packed with more attractions than you ever would've thought could fit in one small town. All within walking distance of each other, those visiting this Adirondack destination will quickly realize that when it comes to picking a place to grab a slice of pizza, you'll more than have your hands full.
There are a number of pizza places in Lake George that people flock to.
Giuseppe's Pizzeria
Mezzaluna's Restaurant
Pizza Jerks
Capri Pizzeria

BJ The Web Guy
With you on Saturday's from 10a-2p, and delivering you all the goods on the web 24/7!
Read more