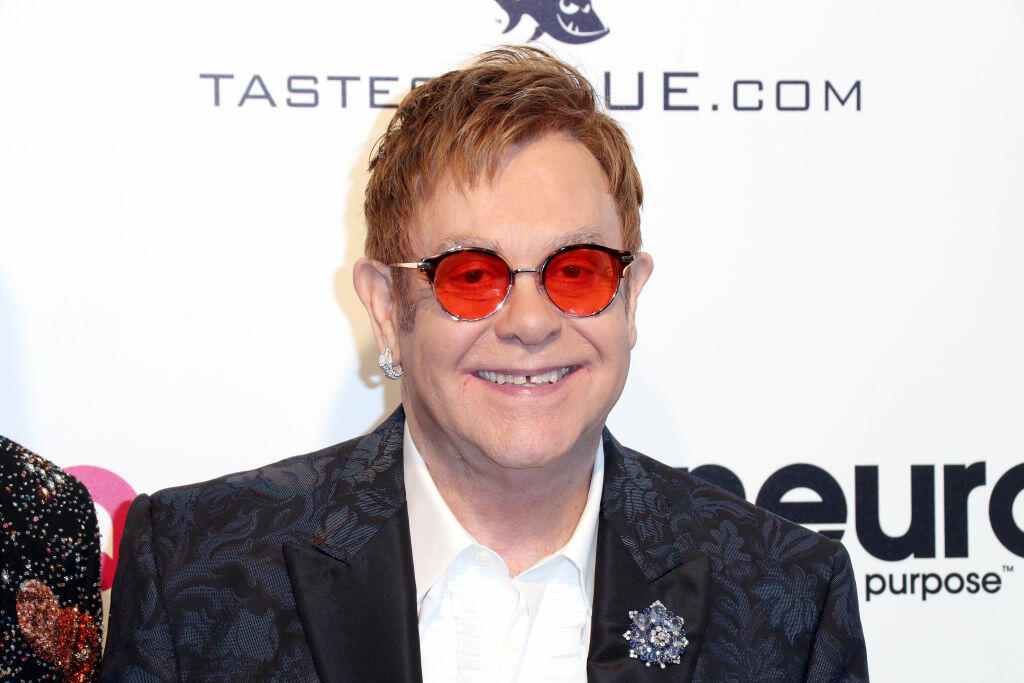 Getty Images
Elton John is recovering from a rare bacterial infection. The singer was hospitalized last week after he became "violently ill" on a flight home from Chile.
John spent two nights in intensive care in a UK hospital but was discharged Saturday and is comfortably resting at home. John had to cancel his Las Vegas residency as a result of the illness but will resume touring in early June.

BJ The Web Guy
With you on Saturday's from 10a-2p, and delivering you all the goods on the web 24/7!
Read more