10 Prince Songs To Help You Celebrate His Life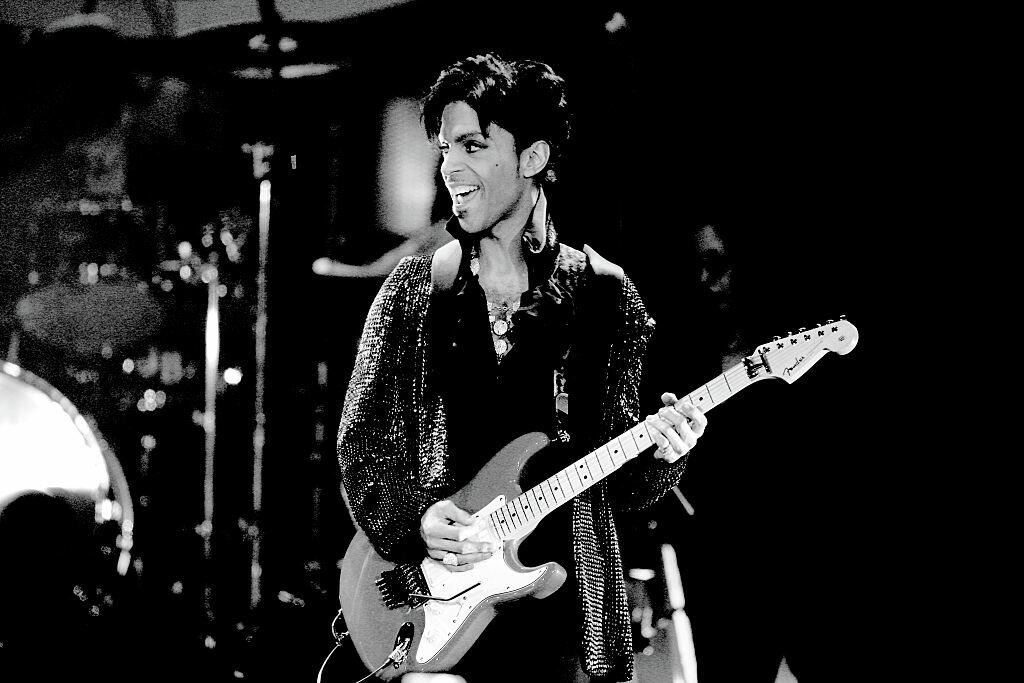 Getty Images
On April 21, 2016 one of the world's greatest musicians left this world too soon. Prince Rogers Nelson gave us the gift of music for nearly 40 years and to nail down his best songs is a task all on its own.
While it saddens us that we won't get to hear new music from this icon or see him perform again we can celebrate his life through the music he gave us.
Here's 10 Prince songs (in no particular order) you can crank up to celebrate his musical genius.
1. "Purple Rain"

BJ The Web Guy
With you on Saturday's from 10a-2p, and delivering you all the goods on the web 24/7!
Read more