Is Kim Jong Un Going To Buy Utica, New York?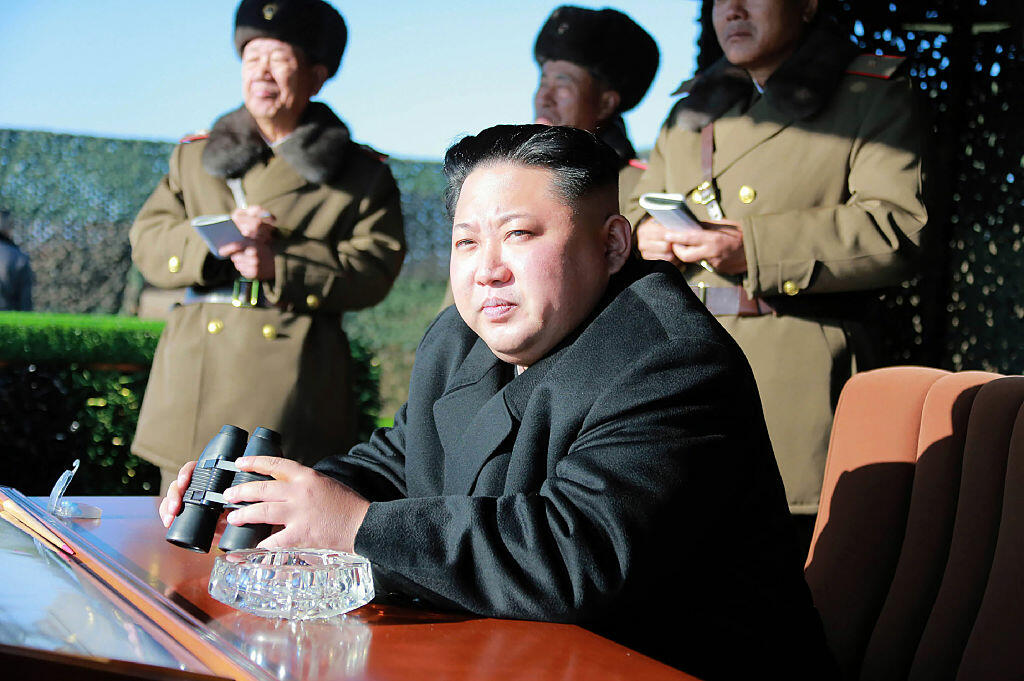 Getty Images
You know the old saying "if you see it on the internet it must be true?" Let's hope that this isn't the case here.
In this modern era of fake news we bring you this "story" about Kim Jong Un of North Korea attempting to buy the Central New York city of Utica. Not believing it already? That's probably a good thing.
Topix, not the most credible site, has a forum where people are reporting rumors that they heard that Kim loves chicken riggis and tomato pie so much that he wants to get in on all that delicious Utica action.
This seems very made up. A local myth if anything.
[WFRG]

BJ The Web Guy
With you on Saturday's from 10a-2p, and delivering you all the goods on the web 24/7!
Read more