More 'Twilight' Movies On The Way?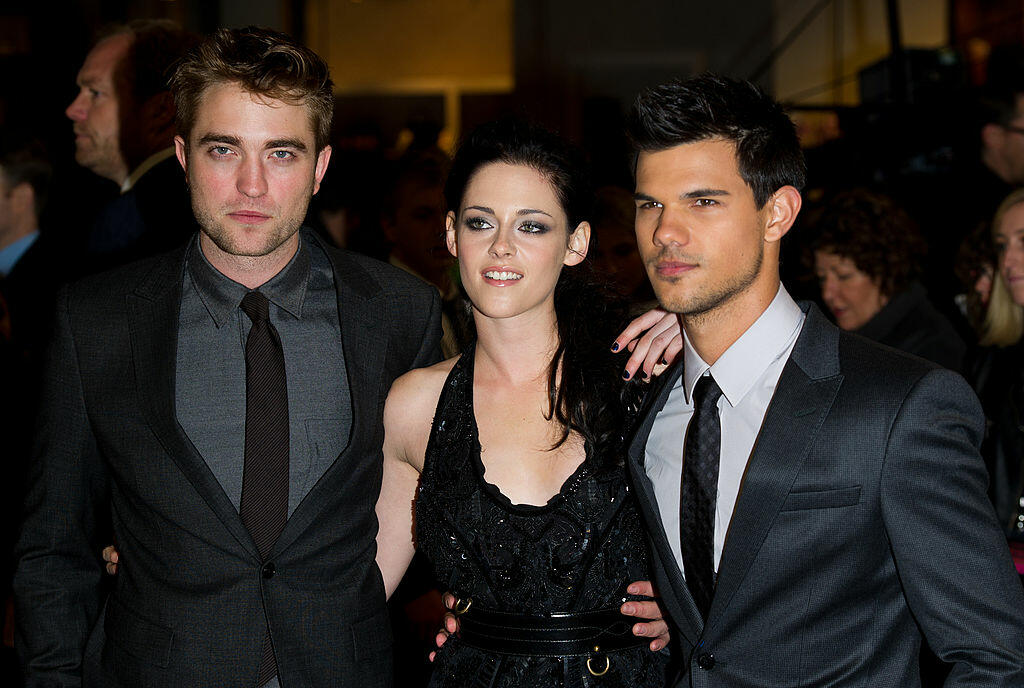 Getty Images
It's been five years since the final "Twilight" movie came out and it's not surprise that people are wanting more. The books and movies took the world by storm making friends and family choose whether or not they were Team Edward or Team Jacob.
Being that we can't seem to do anything original these days there are rumors that they want to "expand" on the film franchise or possible reboot it.
E! News reports that Robert Pattinson (Edward Cullen) was asked about it and he responded:
"I'm always kind of curious. Anything where there's a mass audience—or seemingly an audience for it—I always like the idea of subverting people's expectations. There could be some radical way of doing it, which could be quite fun. It's always difficult when there's no source material."
No source material is right. The last "Twilight" book came out in 2008, and the final movie in 2012. Unless it's something completely original they don't have anything more to pull from.
Personally I think it's way too soon for a reboot on these movies. A spin-off, sure. But it could be years before it goes into production. Sorry, Twihards.

BJ The Web Guy
With you on Saturday's from 10a-2p, and delivering you all the goods on the web 24/7!
Read more