Is Chick-fil-A Coming To Albany?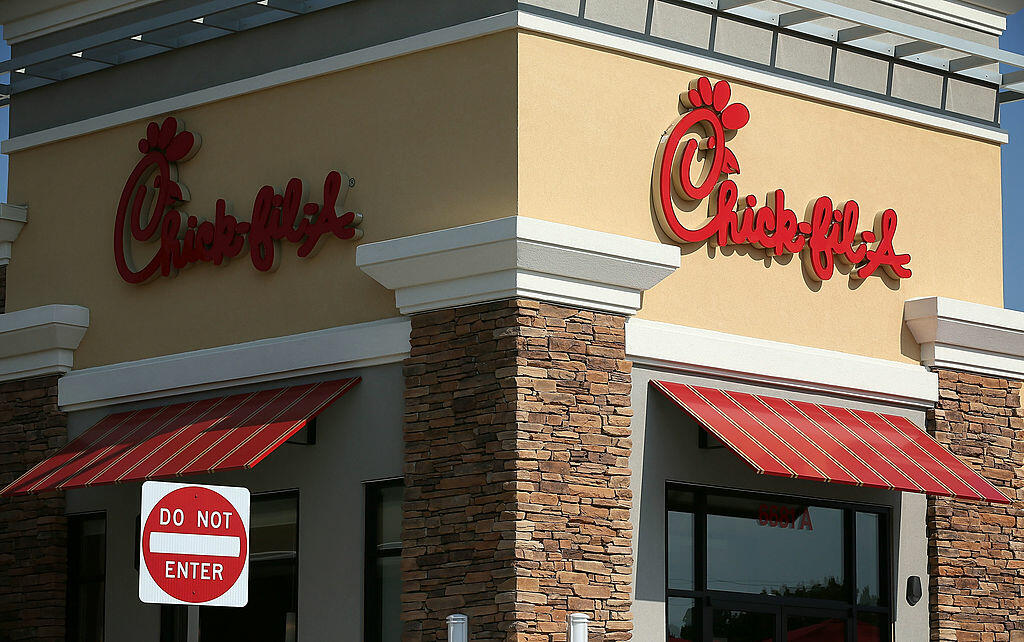 Getty Images
About a year ago we learned that research was being done in the Albany area to see if our area could get a Chick-fil-A. If you've never eaten at a Chick-fil-A you probably don't understand why I am so curious about this. If you have you know exactly why my patience is wearing thin. When can I easily enjoy a delicious chicken sandwich?
Here we are in April of 2017 and we don't seem to be any closer to having a Chick-fil-A.
In December there was an article posted on Syracuse.com that said that a public hearing would take place about the first Chick-fil-A in Upstate, NY (there is one in NYC) being put there.
Say what?
In the meantime we're all like:
I've been trying to find more info on this. The Times Union said in October of 2016 that one was being proposed for Halfmoon, but beyond that it seems like a dead end.
Right now Chick-fil-A seems like Wegmans. Something we'll just have to drive to if we want it badly enough. All rumors at this point, and nothing solid.
That being said, I think we need to get the word out that New York's Capital Region is ready for a Chick-fil-A. We've waited long enough. Bring us that chicken.

BJ The Web Guy
With you on Saturday's from 10a-2p, and delivering you all the goods on the web 24/7!
Read more