Metallica's James Hetfield Not Interested In Lady Gaga Collaboration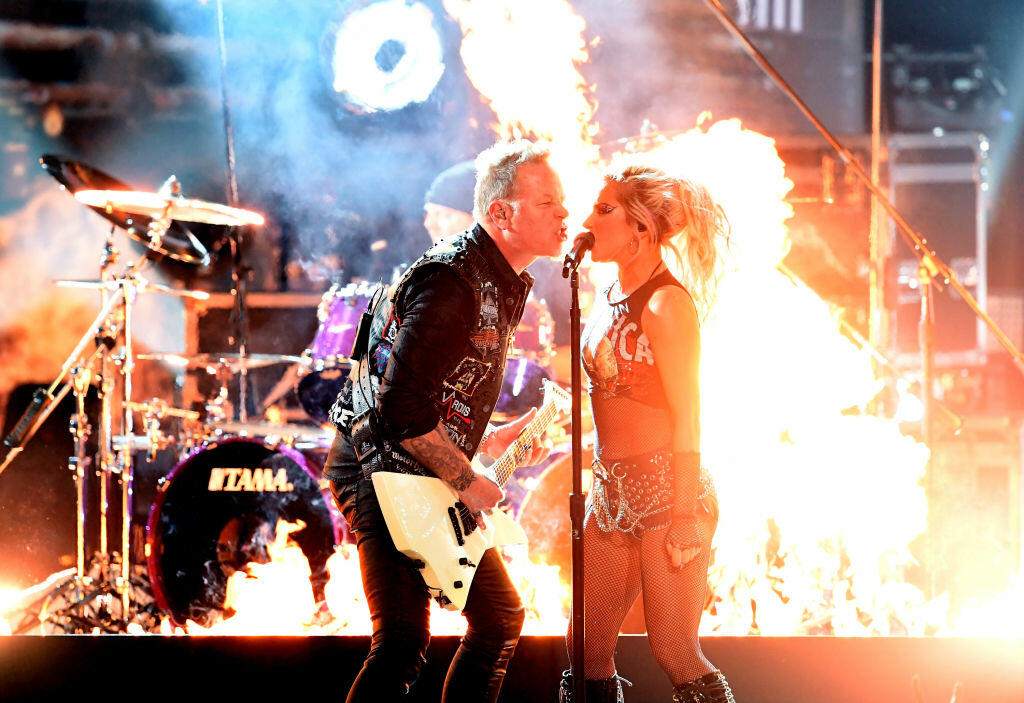 Getty Images
Metallica frontman James Hetfield is apparently not interested in collaborating with Lady Gaga again. The pop singer performed with the band at the 2017 Grammy awards and drummer Lars Ulrich even said he'd like to work with her again.
In a new interview though, Hetfield said, "I have no interest. But just being with her gave me a different energy, she goes beyond the limits, like us."

BJ The Web Guy
With you on Saturday's from 10a-2p, and delivering you all the goods on the web 24/7!
Read more