Listeners Call In And Talk Dirty For Poison Tickets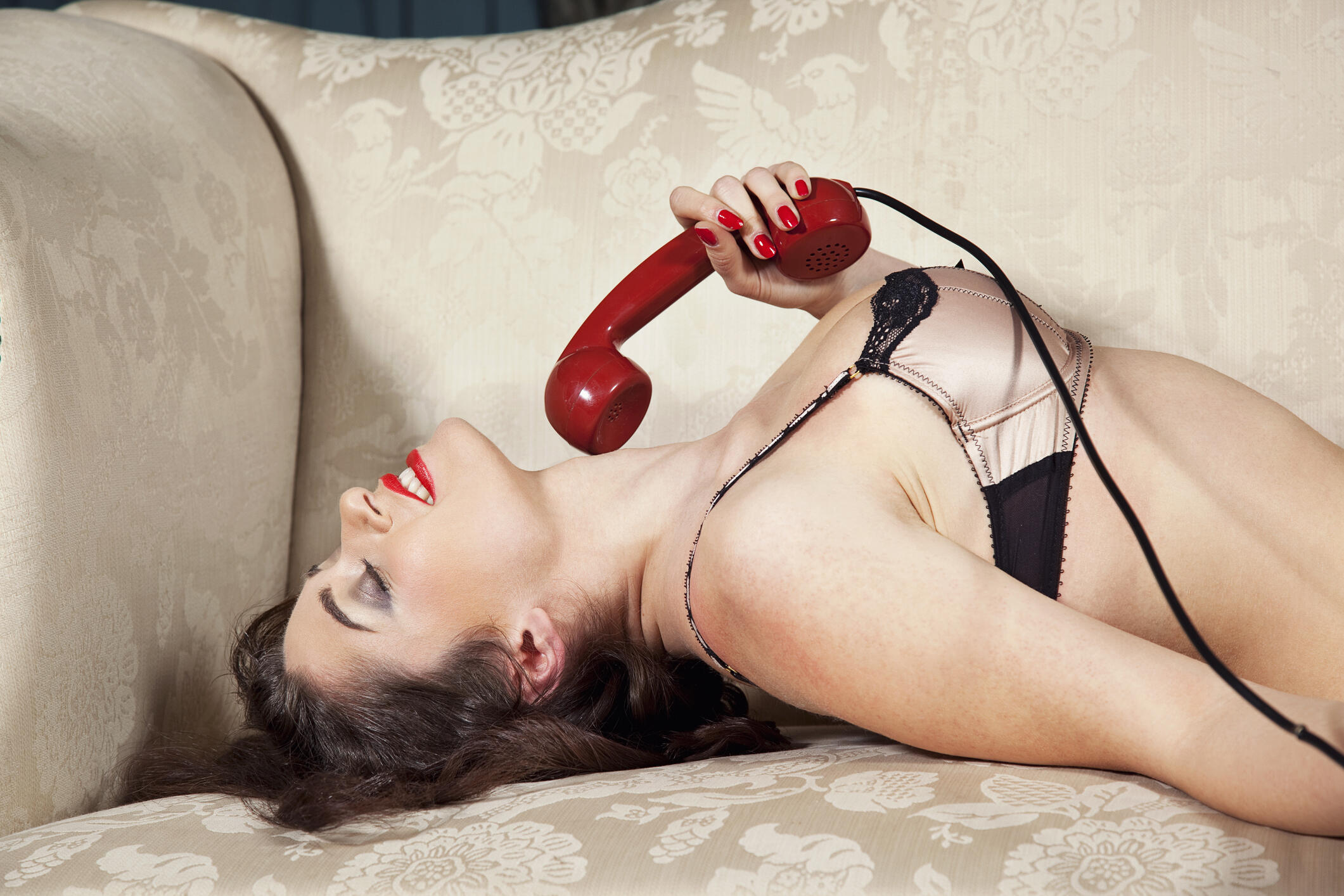 Getty Images
*WARNING: YOU MAY NEED A COLD SHOWER*
Now that we got that little disclaimer out of the way, what would you do for Poison tickets? They'll be coming to the Times Union Center and this morning we asked listeners to talk dirty to us for a chance to win tickets.
We had quite a few callers, but these are the top 3 of the whole morning.
Listen to them below:

BJ The Web Guy
With you on Saturday's from 10a-2p, and delivering you all the goods on the web 24/7!
Read more