Tony Romo Retiring From Football For Broadcast Career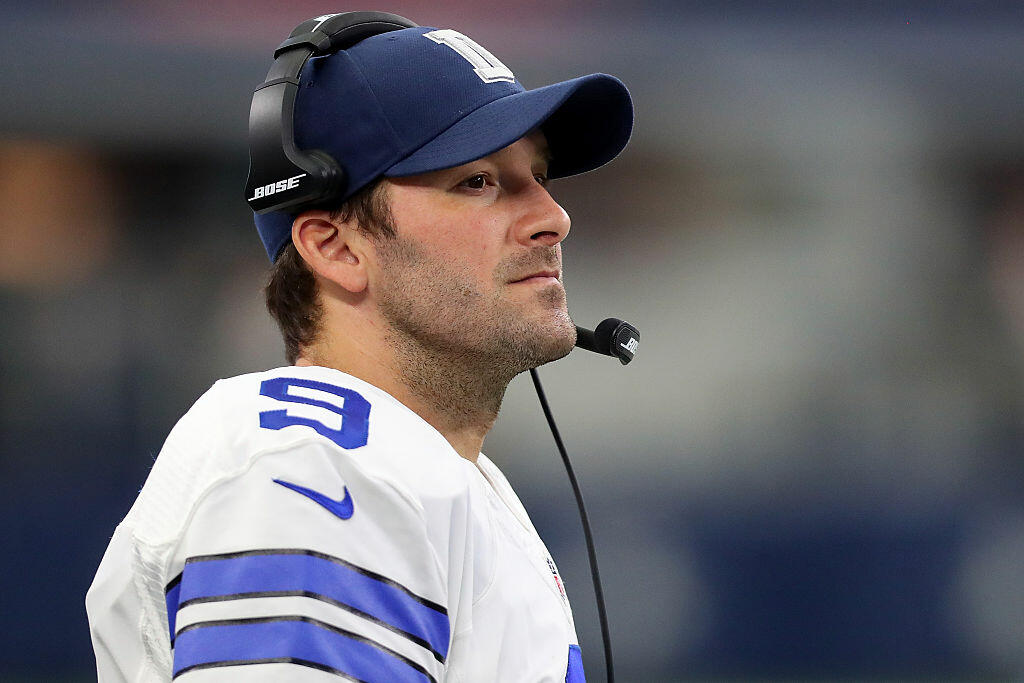 Getty Images
After 13 years in the NFL Tony Romo has decided to call it a career. The 36-year-old is leaving the Dallas Cowboys for a career in broadcasting, multiple sources tell Adam Schefter.
Romo, who has battled injuries for most of his career was sidelined in the 2016 season making way for Dak Prescott to take over at the QB position in Dallas. Rumors about the Cowboys trading him also began to take off in recent weeks, even as much as on Monday saying the Cowboys would allow other teams to contact the veteran.

BJ The Web Guy
With you on Saturday's from 10a-2p, and delivering you all the goods on the web 24/7!
Read more