What Is The Best Girl Scout Cookie?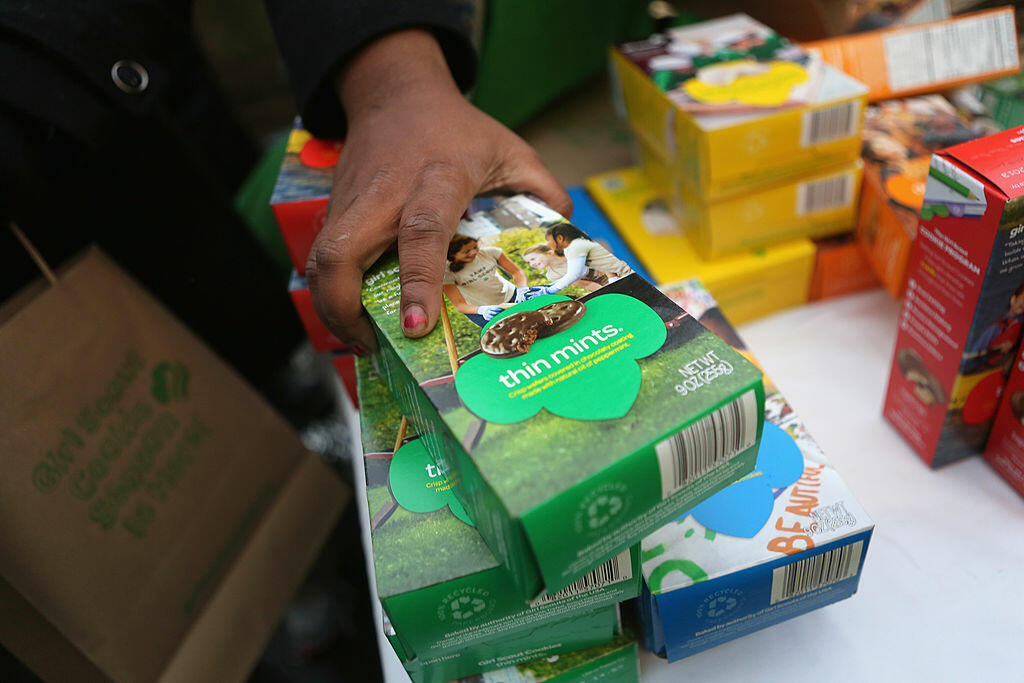 Getty Images
We're at the end of March and heading into April and the smell of delicious Girl Scout cookies is all around us. I feel like these delightful boxes of goodness are single handedly to blame for everyone falling off the health wagon they jump on at the beginning of the year.
I already have a couple of boxes of these sitting at home waiting for me to dive into. Just three boxes, though. My favorite Girl Scout cookies are:
Thin Mints
Samoas
Tagalongs
Thin Mints are by far my favorite and always have been. But Tagalongs are quickly becoming a regular addition in my household. You can't go wrong with chocolate and peanut butter.
But which cookie is the favorite over all? Vote below:

BJ The Web Guy
With you on Saturday's from 10a-2p, and delivering you all the goods on the web 24/7!
Read more