Solo Lemmy Album On The Way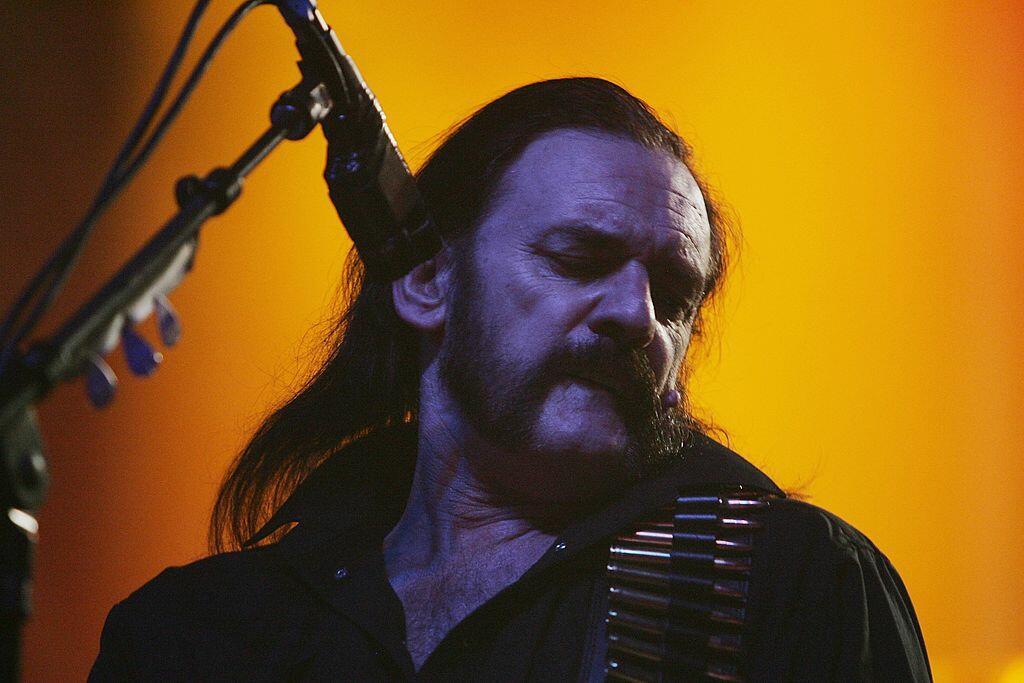 Getty Images
Lemmy Kilmister's debut solo album is almost done. Motörhead shared the news on their Facebook page yesterday. Jim Voxx from the German band Skew Siskin is producing the project and expects it to be out by the end of 2017. Lemmy and Siskin had been working on the album since 2003.
They stopped production when Lemmy got sick but ten songs had already been recorded. There are also reportedly tracks with Dave Grohl, Reverend Horton Heat and the Damned.

BJ The Web Guy
With you on Saturday's from 10a-2p, and delivering you all the goods on the web 24/7!
Read more