Elton John Celebrates At Star-Studded Event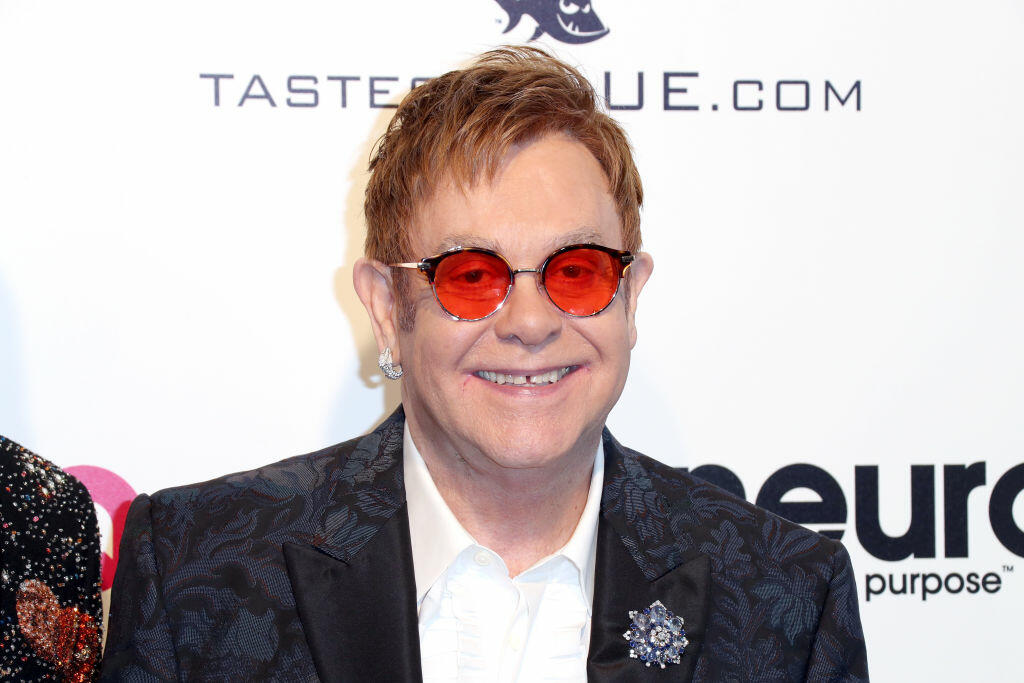 Getty Images
(Los Angeles, CA) -- Elton John is celebrating another year and says "Life is fabulous." The singer's 70th birthday was Saturday and he celebrated by partying at Red Studios Hollywood, with stars like Neil Patrick Harris, Rob Lowe and Jon Hamm. Stevie Wonder, Ryan Adams and Lady Gaga all performed and video is available on YouTube.
In an interview before the party John said, "Seventy sounds so archaic, doesn't it? When I was growing up, 70 sounded like the end of the world. But things have changed and you're only as old as you feel inside."

BJ The Web Guy
With you on Saturday's from 10a-2p, and delivering you all the goods on the web 24/7!
Read more