Dave Davies Talks About Seeing UFOs in England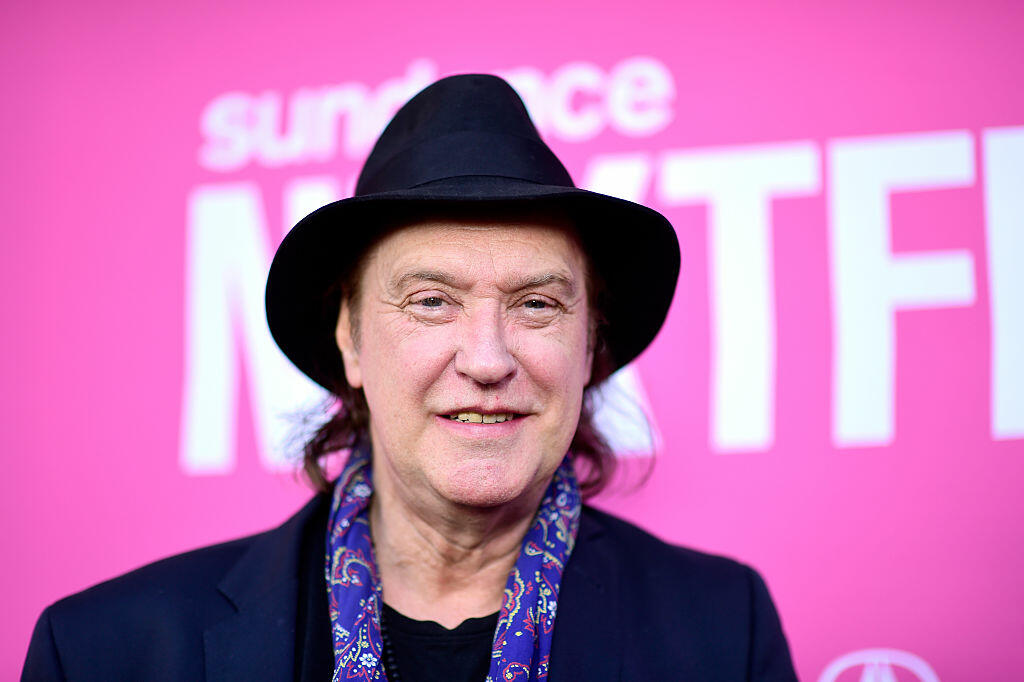 Getty Images
The Kinks' Dave Davies is talking about his extraterrestrial experiences. In a new interview, Davies revealed he has seen several UFOs saying, "It was really interesting. I saw them in north Devon in England; lights and zigzags in the skies. Then when I started to dig deeper into my experience, I understood I was also getting communications and psychic impressions, from aliens."
Davies is releasing his new solo album 'Open Road' on Friday.

BJ The Web Guy
With you on Saturday's from 10a-2p, and delivering you all the goods on the web 24/7!
Read more