X Ambassadors Announce Cayuga Sound Music Festival in Upstate New York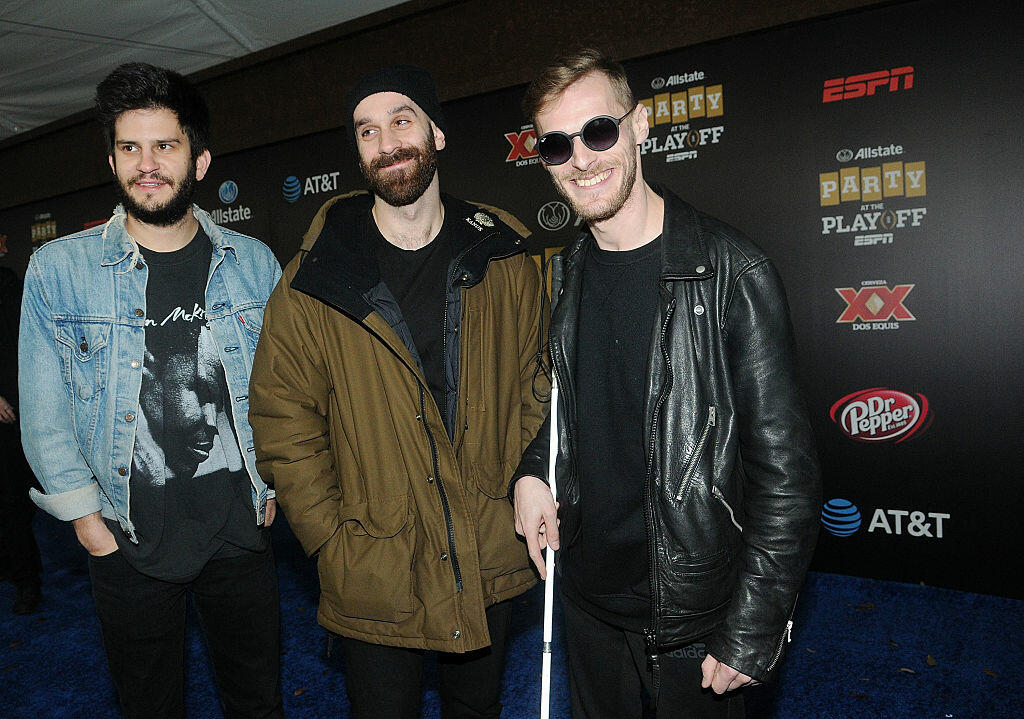 Getty Images
Big news for X Ambassador fans! They'll be headlining the Cayuga Sound music festival in Ithaca, NY September 22-23. It will be held at Stewart Park in Ithaca. What's even cooler about it is that the X Ambassadors are the ones behind the festival. Bringing it all back home for them!
Also joining them for this festival are The Roots, K.Flay, The Knocks, Tei Shi, Margaret Glaspy, and more. They'll also be announcing even more artists! More info can be found on the official website.

BJ The Web Guy
With you on Saturday's from 10a-2p, and delivering you all the goods on the web 24/7!
Read more