WATCH: Kim Kardashian Breaks Down On-Camera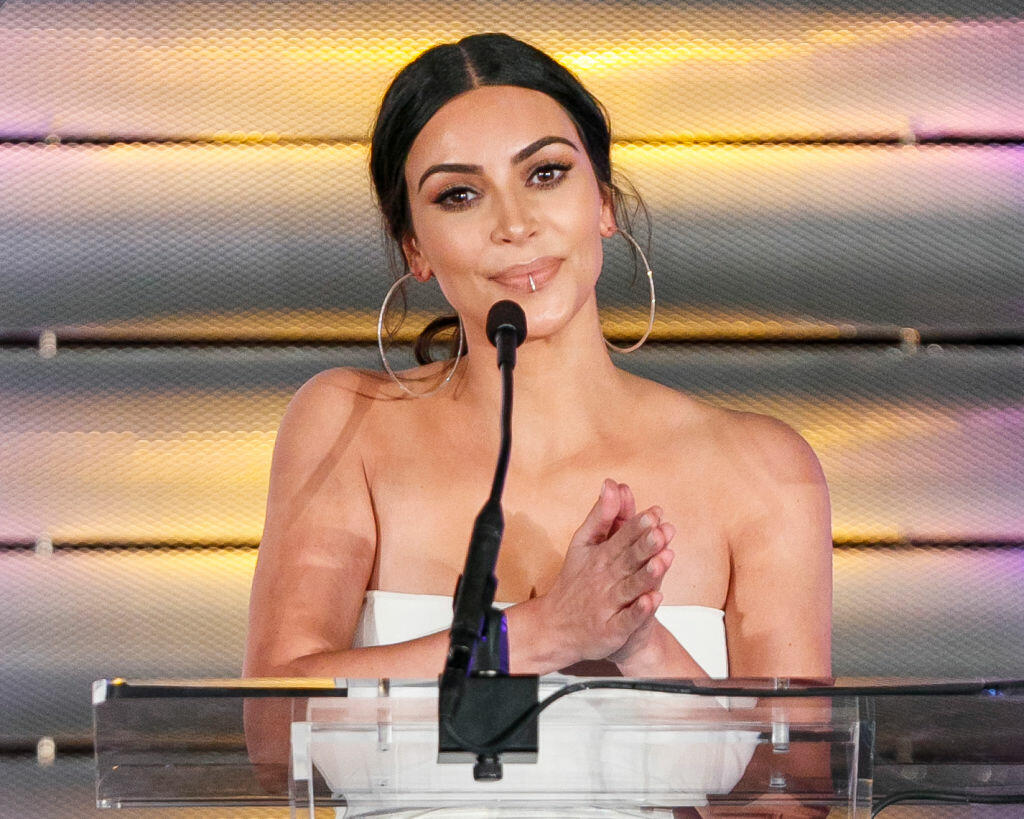 Getty Images
Kim Kardashian is going to see a therapist after she broke down on the reality TV show that made her a pop culture icon. The wife of hip-hop superstar Kanye West and mother of two young children burst into tears on Sunday night's episode of "Keeping Up with the Kardashians." Kardashian said she hopes she doesn't "snap" over being tied up and robbed at gunpoint in Paris last October.
She told her family how upset she was when she learned that a costume company created a Halloween costume based on her experience. That was in addition to Internet publication of video of her talking with police after the robbery, and an online comment that someone wished she had died that night.

BJ The Web Guy
With you on Saturday's from 10a-2p, and delivering you all the goods on the web 24/7!
Read more