Joe Perry Says Aerosmith's Farewell Tour May Not Be a Final Goodbye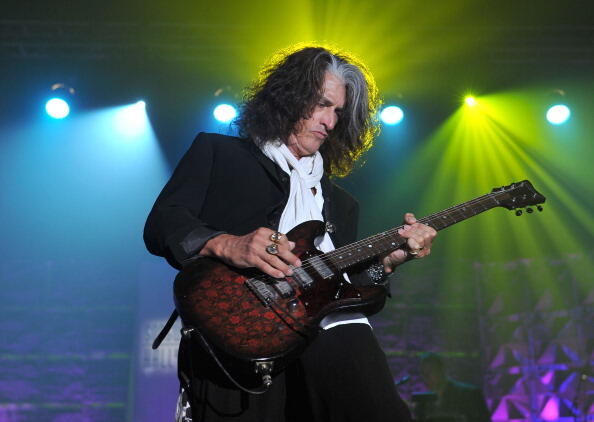 Getty Images
Aerosmith guitarist Joe Perry says the band's "farewell" tour is "not officially" the last run. In a new interview, Perry was asked if the upcoming trek would be the final one and said, "Not officially, no. To picture a final Aerosmith gig, it's like - I can't do it. There's too much of that 'rock until you drop' ingrained into this band."
Aerosmith previously hinted the upcoming "Aero-Vederci Baby!" tour could be the last.

BJ The Web Guy
With you on Saturday's from 10a-2p, and delivering you all the goods on the web 24/7!
Read more