Which Jelly Is The Best, Grape or Strawberry? [POLL]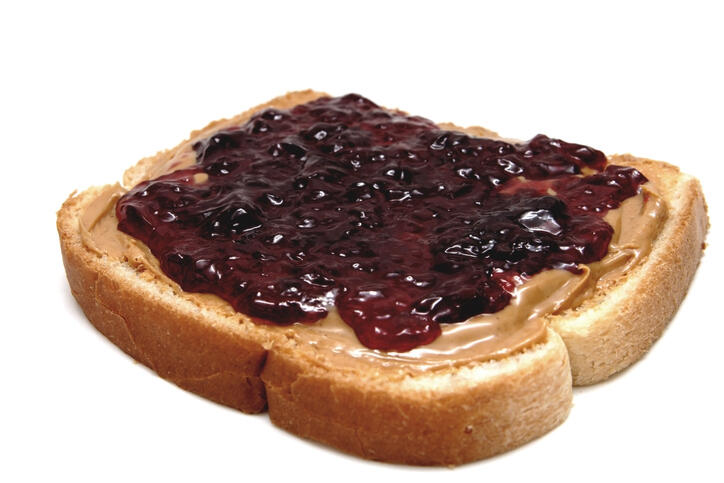 Getty Images
In a world where there are so many issues to tackle I have decided to jump on one of the more controversial topics of our time.
Which is the superior jelly? Concord Grape, or Strawberry?
I feel as though grape has been the reigning champion as far as popularity goes, but I am a strong supporter of the underground strawberry movement. I think this delicious underdog could take the crown.
My household is a grape jelly home, and it's a battle I won't ever win. But every once in a while I'm able to sneak some strawberry into the shopping cart.
I asked around the office and here's what some people had to say:
Shanna: Strawberry
Kevin: ONLY grape
Randy: Grape
Matt Phoenix (arts and crafts department): Strawberry
Jillian (Wild Country 99.9): Strawberry
D Scott (Kiss 102.3): Grape
Vote below and vote on the most important topic of our time.

BJ The Web Guy
With you on Saturday's from 10a-2p, and delivering you all the goods on the web 24/7!
Read more