Here's All The Stuff You Can Stream During Winter Storm Stella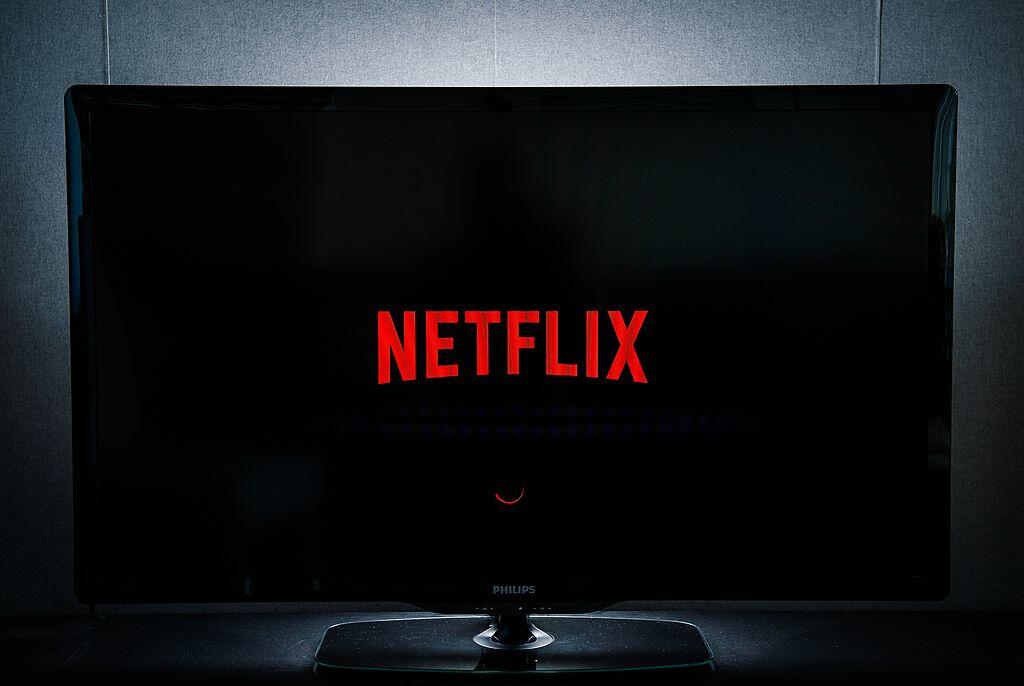 Getty Images
The Capital Region is currently being pounded by Winter Storm Stella and we could see over a foot of snow when all is said and done.
For most of us that means that we're snowed in. So many places in the Capital Region are closed, take a look at the most up-to-date closings list here.
Get the latest storm information here.
Thankfully Netflix exists! That means that you won't go bored out of your mind surrounded by snow like Jack Nicholson in "The Shining."
We're in March and that means Netflix now has a whole bunch of new things for you the binge!
Disney's "Pete's Dragon" is fresh out on Netflix today (3/14) so enjoy!
Personally I'll be binging "Parks and Rec" today because that show is just so fantastic and Ron Swanson is my spirit animal.

BJ The Web Guy
With you on Saturday's from 10a-2p, and delivering you all the goods on the web 24/7!
Read more