Max Weinberg Talks About His 43 Years Bruce Springsteen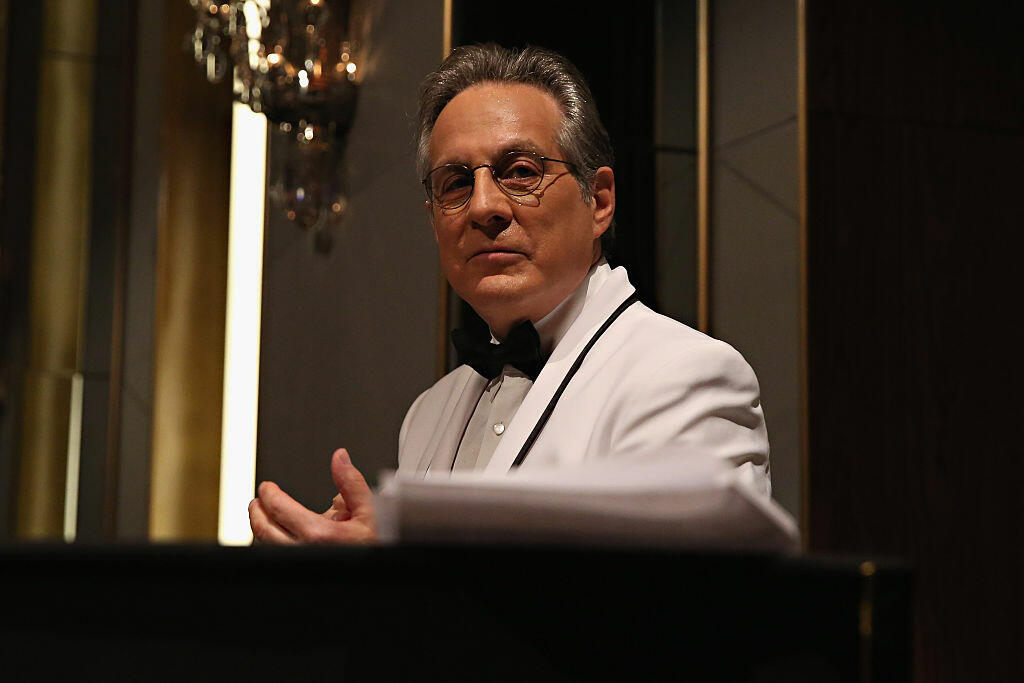 Getty Images
Max Weinberg has been with Bruce Springsteen for close to 50 years. What an amazing run he's had as a member of the E Street Band.
He's faced some bumps in the road, including a 13 hour open heart surgery which he talks about in detail in a new interview that he just did with Rolling Stone.
Here's an excerpt:
"My body has adapted through the years, whether I had heart surgery or cancer surgery or hand surgery, my body, my doctors have realized, has adapted to the stress of having to do that for four hours."
Weinberg will be 66 next month, and is still going. He still looks forward to playing these shows adn said that playing "The River" was fun.
"Playing The River was a tremendous amount of fun. It was challenging. One of the things I liked about it, and I think everyone felt the same, when you play something night after night you really get to dig into the material, just as an instrumentalist."
Check out the whole interview here.

BJ The Web Guy
With you on Saturday's from 10a-2p, and delivering you all the goods on the web 24/7!
Read more