U.S. Carries Out Airstrikes In Yemen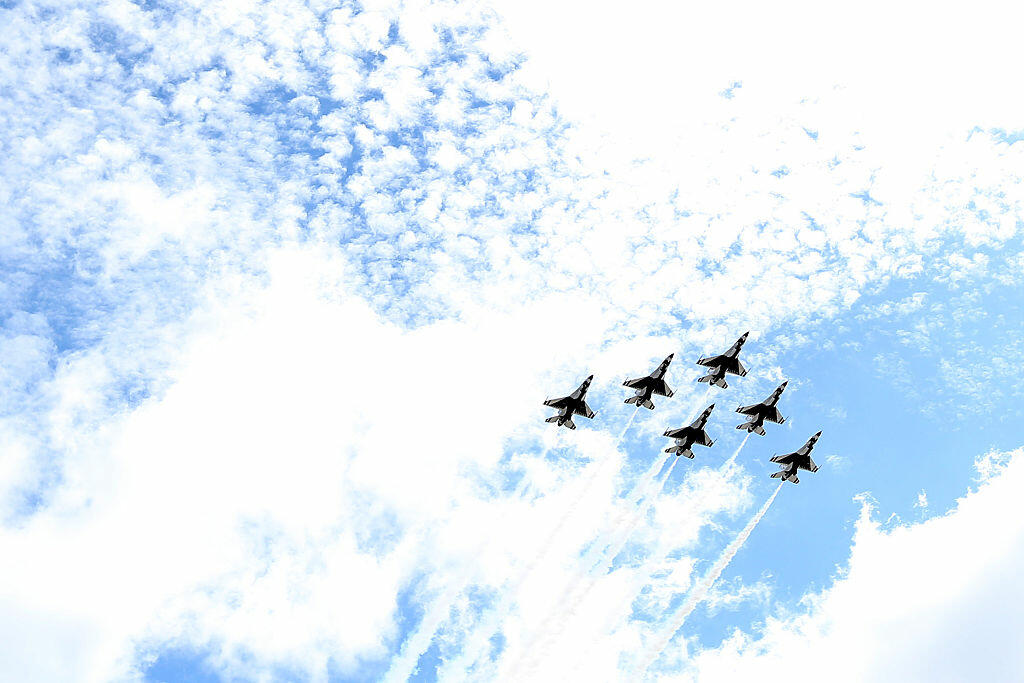 Getty Images
The U.S. carried out more than 20 airstrikes in Yemen yesterday targeting al-Qaeda fighters. The Pentagon says the strikes were conducted by drones and manned aircraft over the Arabian Peninsula. They went after terrorists, equipment and infrastructure in three Yemeni regions and were carried out in partnership with the Yemeni government.
A Pentagon officials says the strikes are not the direct result of a Navy SEAL raid in January, in which a U.S. service member and several children were killed.

BJ The Web Guy
With you on Saturday's from 10a-2p, and delivering you all the goods on the web 24/7!
Read more