Report: Pence Used Private Email While Indiana Governor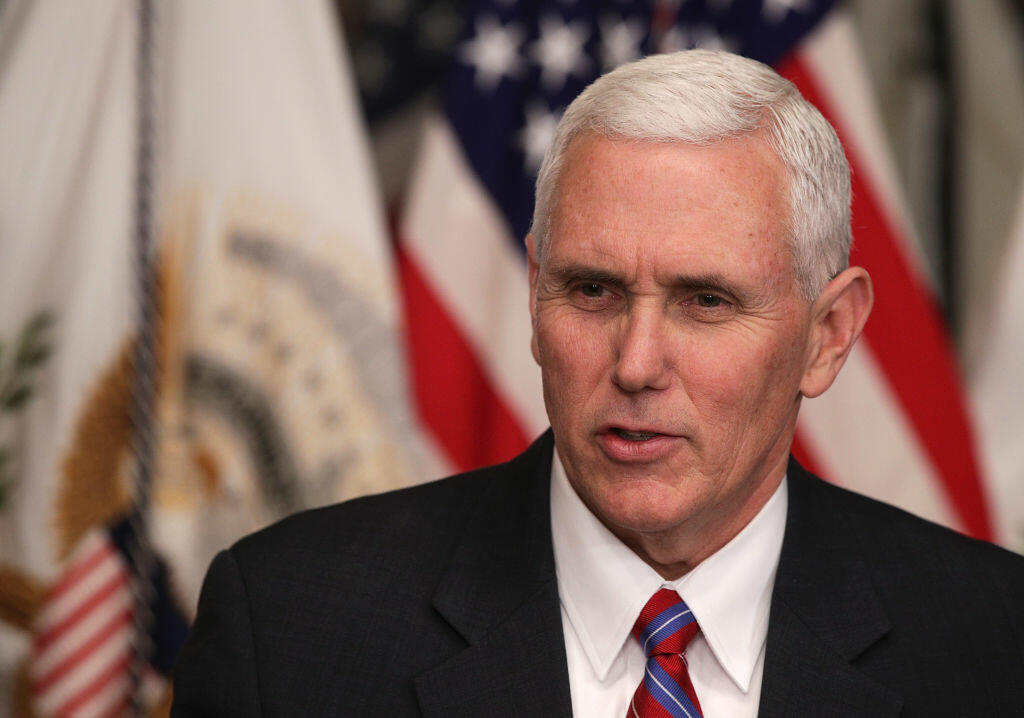 Getty Images
(Indianapolis, IN) -- A new report says Vice President Mike Pence used a private email account as governor of Indiana and was hacked. The "Indianapolis Star" says that as governor Pence used his personal AOL account to communicate with advisers on a number of topics. His private account was also apparently hacked last summer.
It's not against the law in Indiana for the governor to use a private email account. Pence's office said he "fully complied with Indiana law regarding email use and retention."

BJ The Web Guy
With you on Saturday's from 10a-2p, and delivering you all the goods on the web 24/7!
Read more