President Trump Calls For Investigation Of Sen. Chuck Schumer's Russian Involvement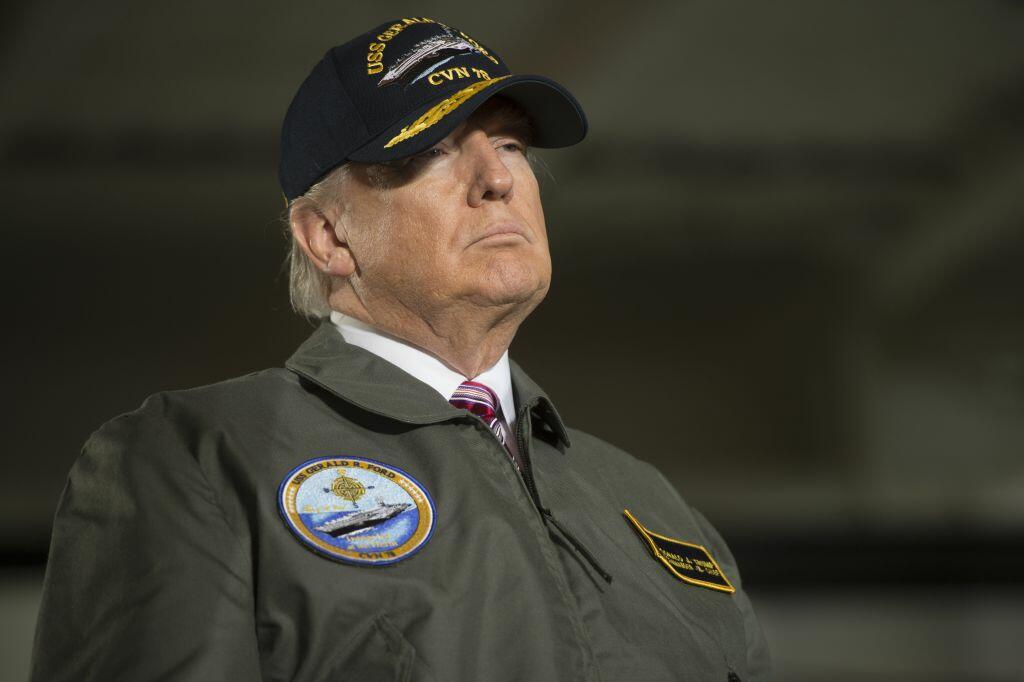 Getty Images
After many called for an investigation into Attorney General Jeff Sessions after it was learned that he had lied about his contact with the Russian ambassador during Donald Trumps's presidential campaign, the president is firing back.
He posted a photos of Senator Chuck Schumer and Russian President Vladimir Putin on his social media accounts saying they should immediately launch an investigation into Chuck Schumer. He also called the New York senator a "total hypocrite."
Senator Schumer quickly answered back with a tweet of his own saying:
"Happily talk re: my contact w Mr. Putin & his associates, took place in '03 in full view of press & public under oath. Would you &your team?"

BJ The Web Guy
With you on Saturday's from 10a-2p, and delivering you all the goods on the web 24/7!
Read more