Pelosi, Warren Call For Sessions' Resignation Over Russia Contacts Report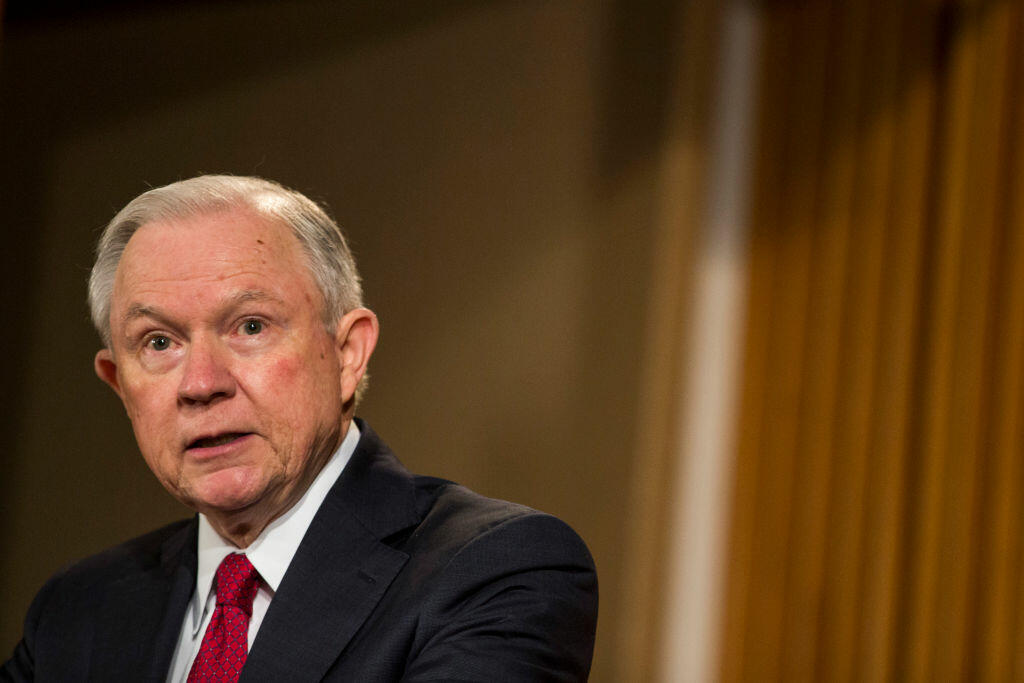 Getty Images
(Washington, DC) -- Some prominent congressional Democrats say Attorney General Jeff Sessions needs to resign over reports he met with the Russian ambassador before last year's presidential election. But, California Republican Congressman Kevin McCarthy has a different idea.
House Minority Leader Nancy Pelosi, Massachusetts Senator Elizabeth Warren and Maryland Congressman Elijah Cummings are among top Democrats accusing Sessions of lying under oath to Congress. The former Alabama senator said during his confirmation hearing that he did not communicate with any Russian officials and didn't know of any contact between President Trump's campaign associates and Russians.

BJ The Web Guy
With you on Saturday's from 10a-2p, and delivering you all the goods on the web 24/7!
Read more