American Red Cross Opening Shelter In Johnstown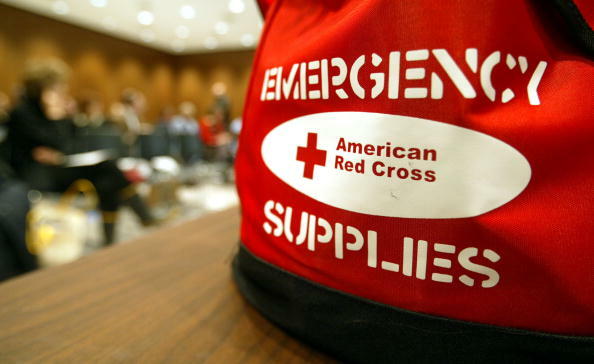 Getty Images
ALBANY, NY (March 2, 2017) – The American Red Cross is opening an emergency shelter at Fulton-Montgomery Community College to assist residents impacted by widespread power outages in both Fulton and Montgomery counties. The shelter will be open and available to residents beginning at 6:30 pm tonight (Thursday.).
The shelter site is located at the College, 2805 State Highway 67, Johnstown. At the shelter, Red Cross workers will provide meals, a safe, warm place to sleep, and other basic necessities until those affected by the power outages are able to return to their homes.
Individuals evacuating to a Red Cross shelter should bring essential items for each member of their family, including:
· Prescription and emergency medications
· Foods that meet special dietary requirements
· Extra clothing, pillows, blankets, hygiene supplies and other comfort items
· Chargers for any electronic devices
· Books, games and other forms of entertainment
Note: For the safety of all shelter residents, only service animals will be permitted in the shelter. Please make alternate arrangements for pets.
All Red Cross assistance is provided free of charge and made possible by the generosity of the public. To donate to Red Cross Disaster Relief and help people affected by disasters big and small, visit www.redcross.org

BJ The Web Guy
With you on Saturday's from 10a-2p, and delivering you all the goods on the web 24/7!
Read more