Subway Chicken Is Only 50% Chicken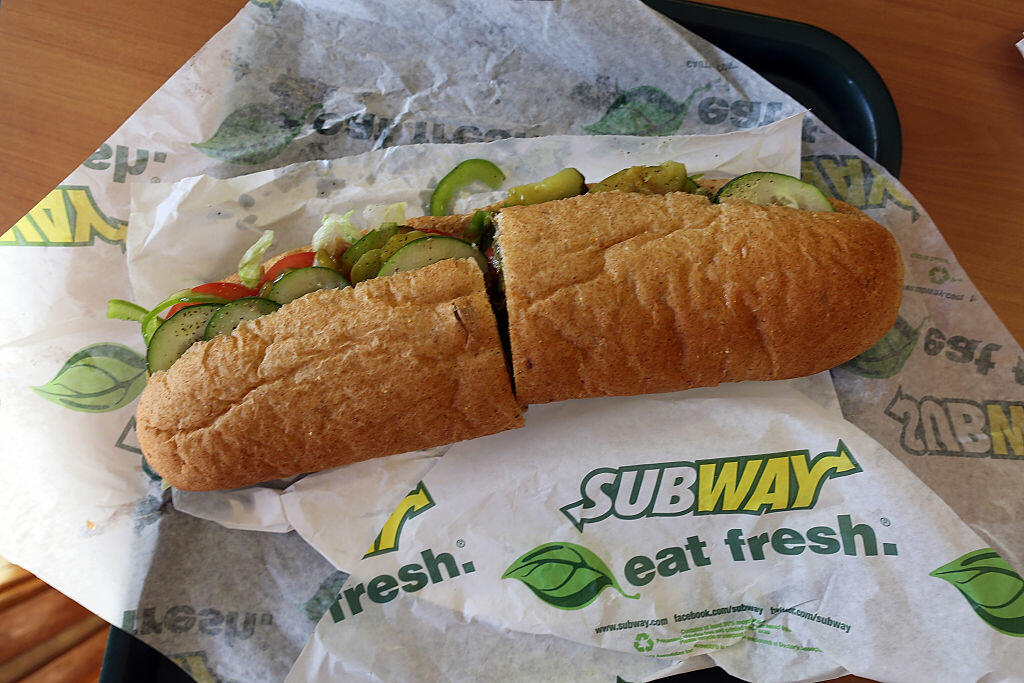 Getty Images
In our never ending quest to eat healthy and also eat cheaply many fast food places have chicken options. Obviously they're still not THE healthiest thing you could be eating but at least it's not covered in grease, right?
Plenty of people opt for Subway's chicken as their healthy option. It turns out that the all white meat grilled chicken they've been enjoying is only 50% chicken.
According to the study reported in the Times Union:
"Canadian news network CBC recently DNA-tested the chicken at several fast food restaurants and was stunned to discover that the Subway chicken had just 50 percent chicken DNA."
If that's the case, what have we been eating? The rest must be made of some kind of chicken by product and other things.
Just in case you were wondering they also tested McDonald's and Wendy's chicken. They both came in at over 80% real chicken.

BJ The Web Guy
With you on Saturday's from 10a-2p, and delivering you all the goods on the web 24/7!
Read more