Oprah Not Ruling Out A Run For The White House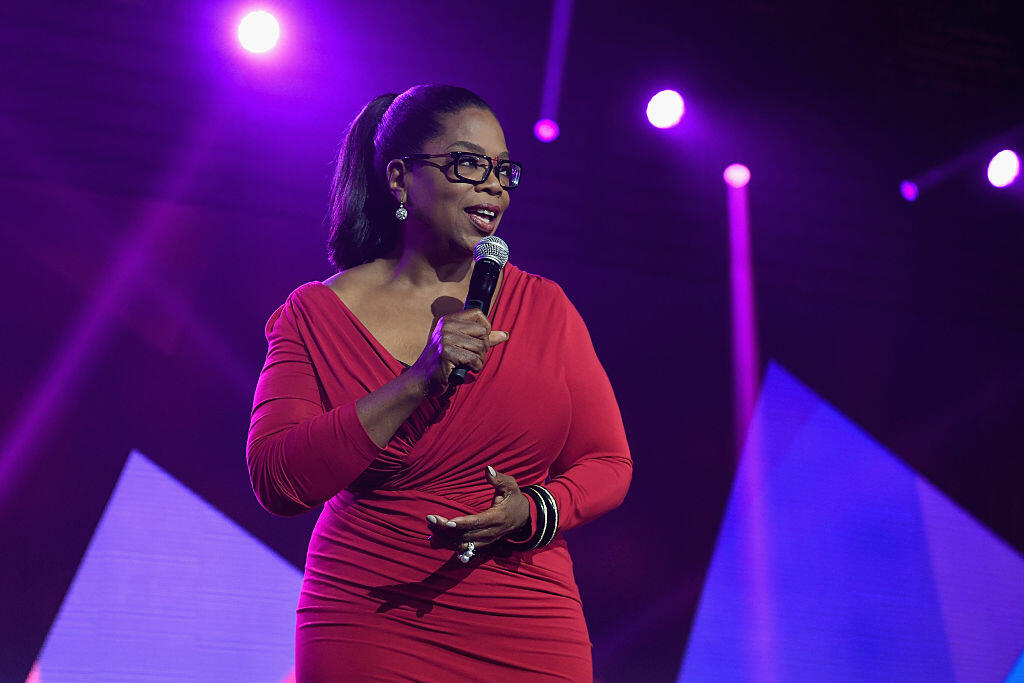 Getty Images
Oprah Winfrey says a run for the White House may be in her future thanks to President Trump. The media mogul tells CNBC she never previously thought about running for president because of a lack of experience.
But Winfrey says after Trump captured the White House, she's not ruling out a future bid. Back in 2015, the talk show star told CBS "This Morning" she would not run for president in this lifetime.

BJ The Web Guy
With you on Saturday's from 10a-2p, and delivering you all the goods on the web 24/7!
Read more