New Katherine Heigl Show Cancelled Already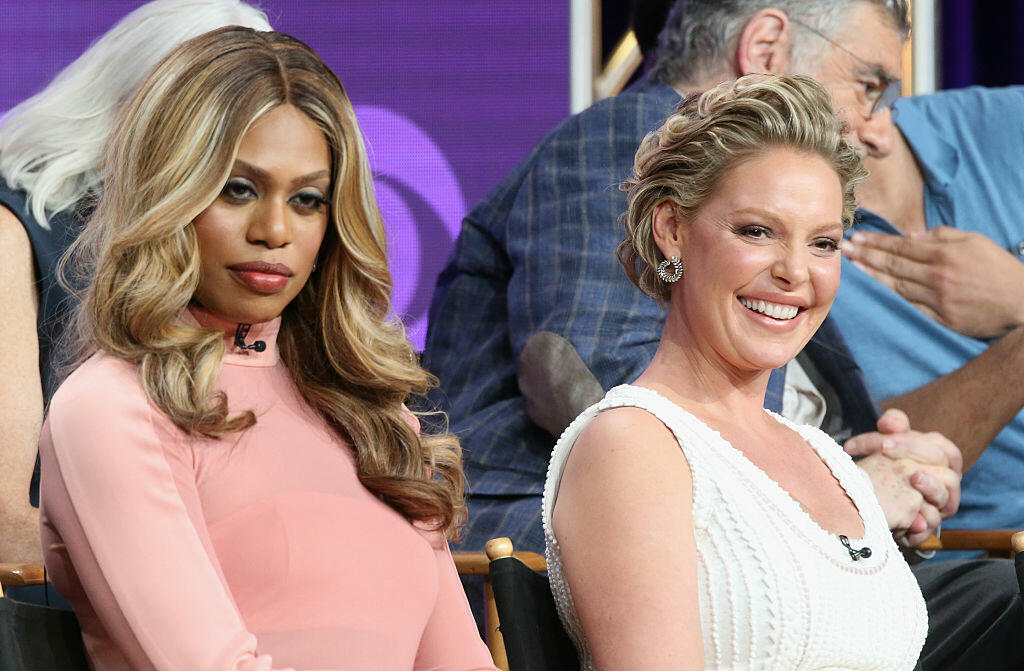 Getty Images
After just two episodes CBS has pulled the plug on Katherine Heigl's new show, "Doubt." The show also starred Elliot Gould, Dule Hill, and Lavern Cox. The series had only aired two episodes, which reportedly had very low ratings.
The series, which was redeveloped and largely recast from last pilot season, will be replaced by a repeat of Bull in Doubt's Wednesday at 10 p.m. slot on March 1. Criminal Minds: Beyond Borders will take over the Wednesday at 10 p.m. slot starting March 8.
One review of the show called it a very "weak" legal drama.

BJ The Web Guy
With you on Saturday's from 10a-2p, and delivering you all the goods on the web 24/7!
Read more