Was Ja Rule At Friendly's In Troy Today?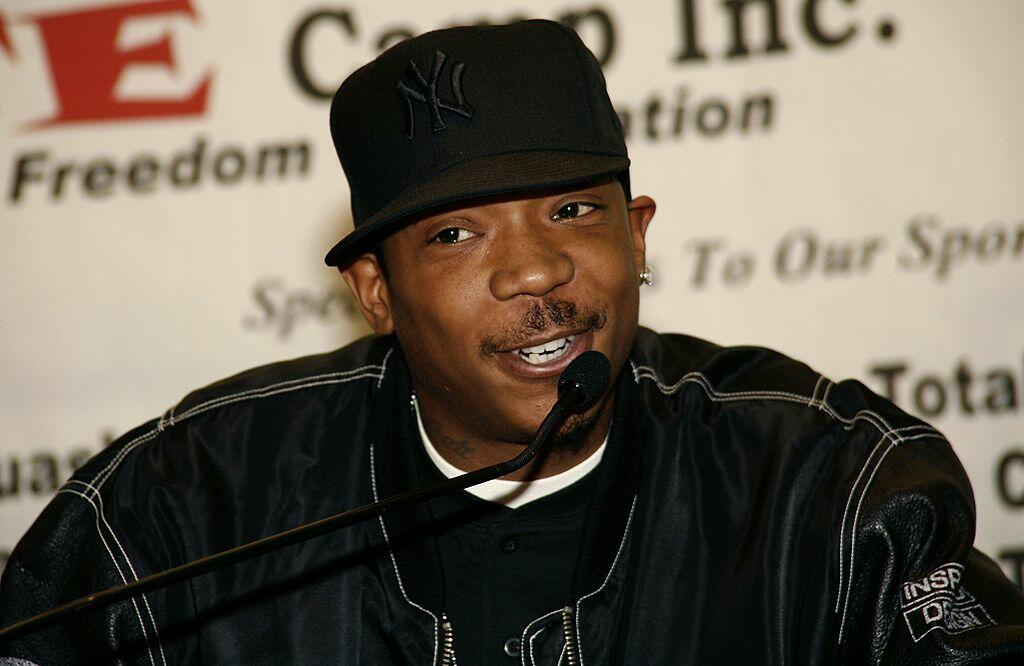 Getty Images
Social media in Albany was blowing up today as reports of rapper Ja Rule heading into a Friendly's on Hoosick Street in Troy. Immediately we wanted to know what the artist ordered while he was there. Could have been an All-American Burger, one of their SuperMelts, or maybe he just opted for ice cream.
We reached out the Friendly's in Troy to find out exactly what he was doing and eating but they would not comment.
He as an upcoming show at Upstate Concert Hall on March 4th.
Many were posting about this on Facebook today.

BJ The Web Guy
With you on Saturday's from 10a-2p, and delivering you all the goods on the web 24/7!
Read more