Cavs Owner Invites Charles Oakley To Knicks-Cavs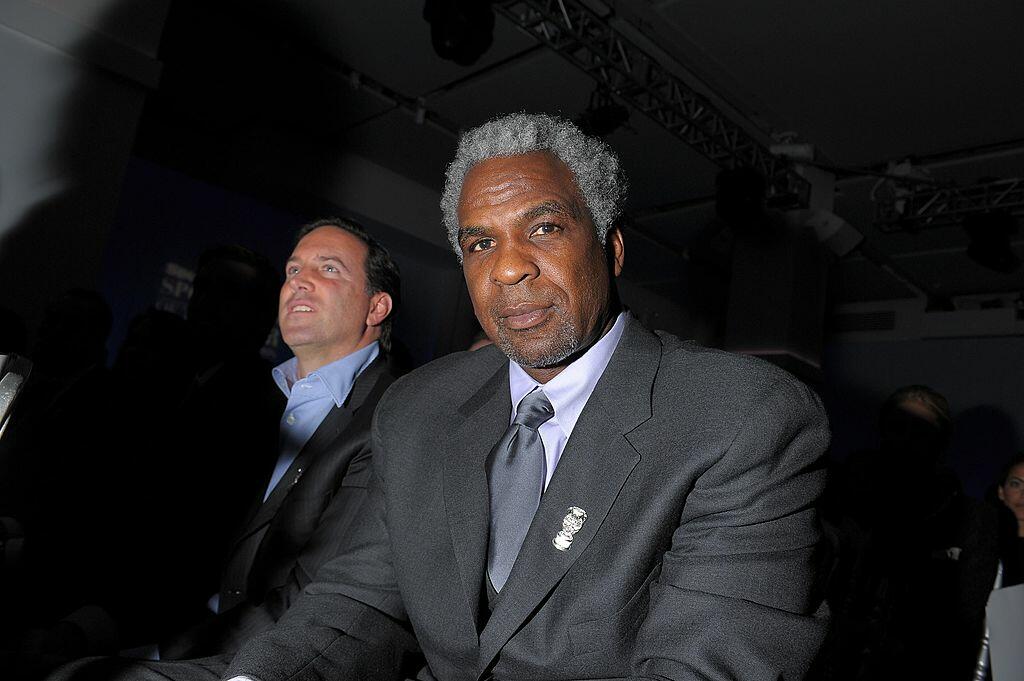 Getty Images
Charles Oakley is a Knicks legend who has been at odds with owner James Dolan for some time now. It just a few weeks ago when Oakley was kicked out of Madison Square Garden for getting into a fight with security after allegedly yelling something at Dolan from just a few rows back.
Now it appears that Cleveland owner, Dan Gilbert, is getting in on the action. He invited Oakley to sit behind him at the Knicks-Cavs game tonight in Cleveland.

BJ The Web Guy
With you on Saturday's from 10a-2p, and delivering you all the goods on the web 24/7!
Read more