This Is Amber Tamblyn's Baby's Name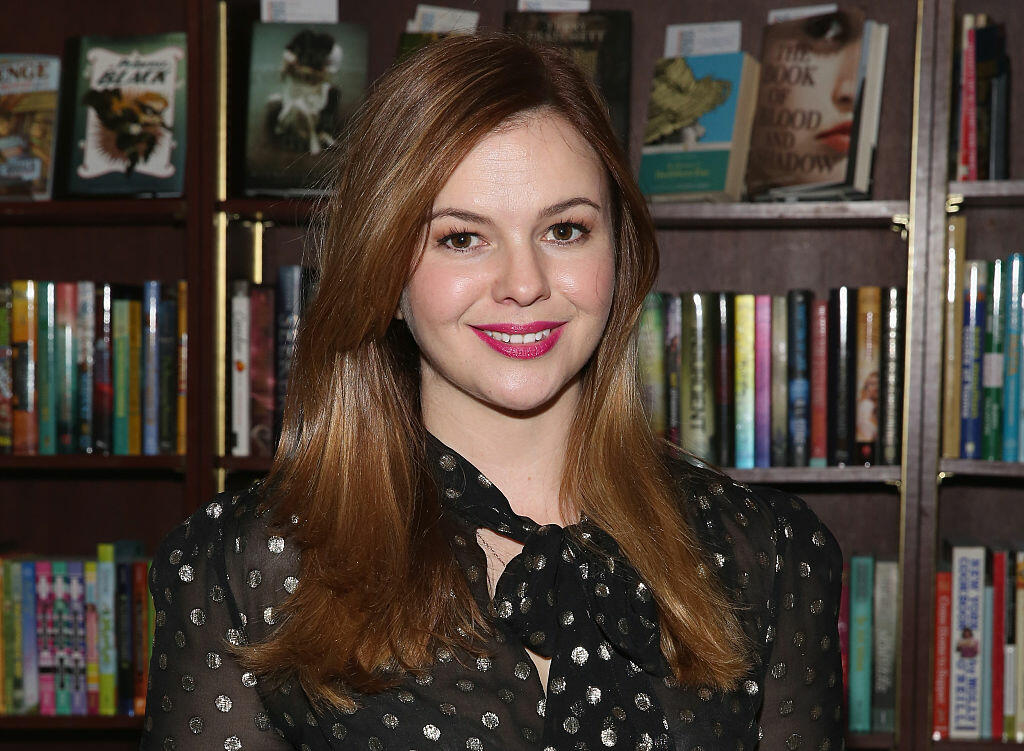 Firstly I would like to congratulate Amber Tamblyn and her husband David Cross on the birth of their child. It's quite an experience and I'm sure they're over the moon happy right now.
Secondly I would like to point out that there is no way that this is their baby's name. Amber posted the name on her Instagram page and it really has me asking - how could you do this to that poor baby?
Are you ready for it? This is what they named their daughter:
Dauphinoise Petunia Brittany Scheherazade Von Funkinstein Mustard Witch RBG Cross Tamblyn-Bey jr.
Ummmm?
I get trying to be creative. I get trying to be different, but this has taken both of those to a whole new level. Celebrities have always named their babies in unique ways, but I think that this name takes the cake.

BJ The Web Guy
With you on Saturday's from 10a-2p, and delivering you all the goods on the web 24/7!
Read more