Jenna Fischer aka Pam Tweeted The Best Thing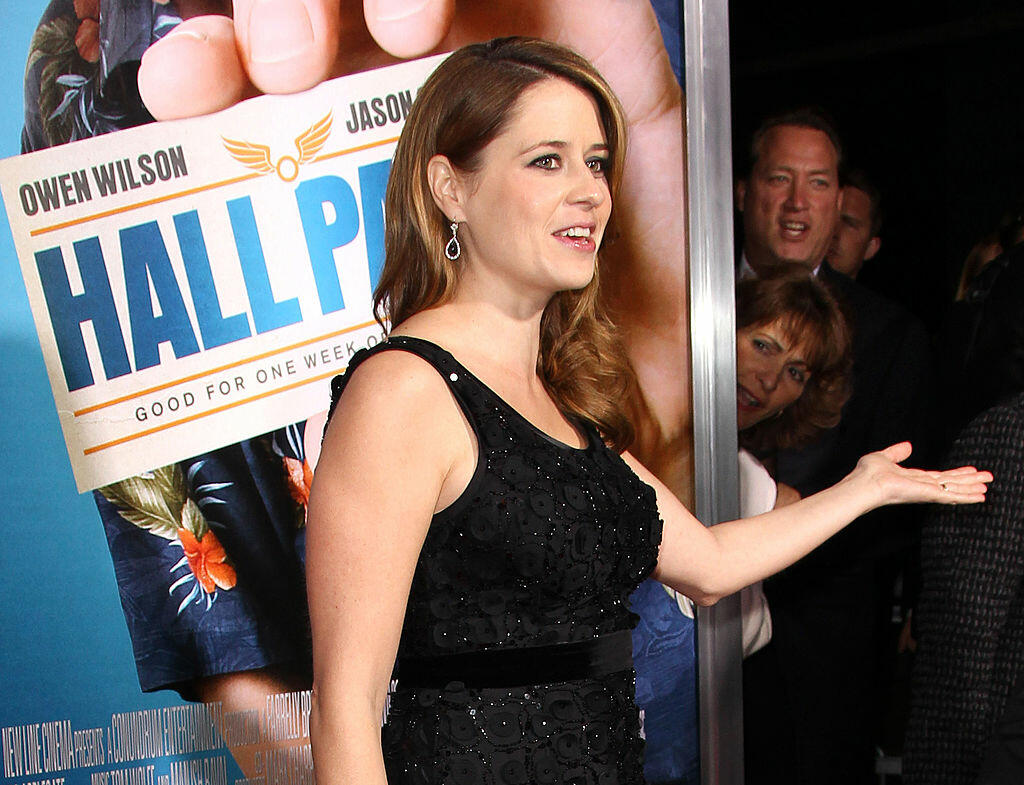 Photo: Getty Images
Jenna Fischer, best known for her role as Pam Halpert on "The Office" tweeted one of the greatest tributes to her character on that show on Monday.
Remember when Pam went a little crazy at Chilis? She was banned for life from the restaurant. So Jenna decided to see if maybe enough time had passed.
We love you, Pam. I mean, Jenna.

BJ The Web Guy
With you on Saturday's from 10a-2p, and delivering you all the goods on the web 24/7!
Read more