Mariah Carey Eats Special Dessert In Amsterdam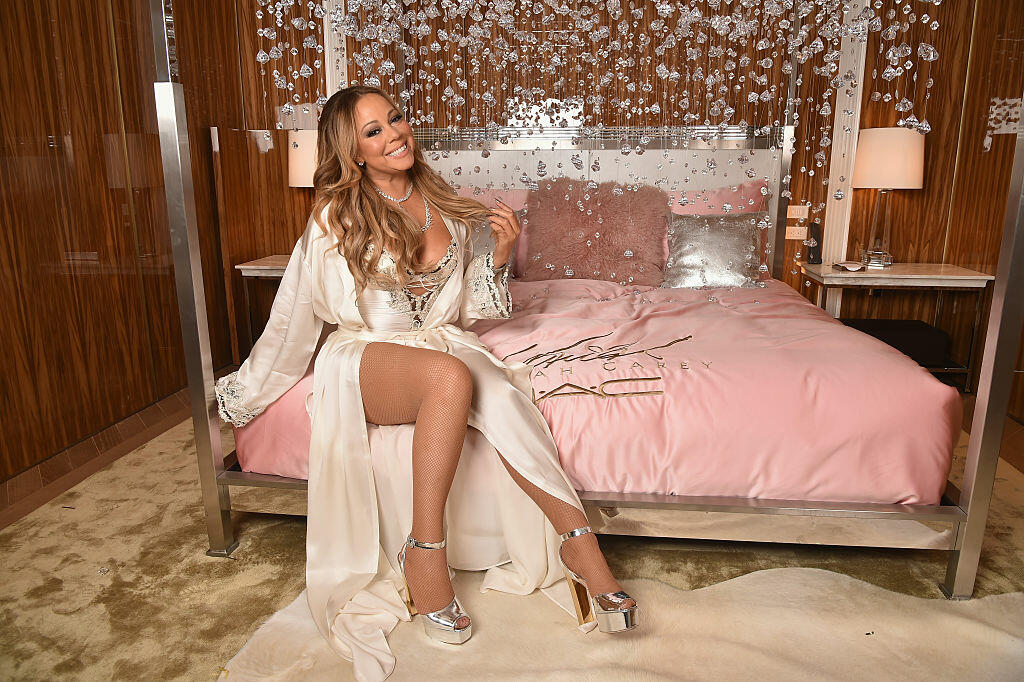 When in Rome, do as the Romans do. That's what they say, right? Well Mariah Carey decided to do as they do in Amsterdam and take part in what they do.
That would be indulging in some cake made with marijuana. They visited a "pot cafe"
The Daily Male reports that Carey had some of the "special" dessert with budding love interest Bryan Tanaka.
It appeared on the latest episode of "Mariah's World" on E! Sunday night.
She wanted to try it, but didn't know if she would enjoy it. She had her concerns.

BJ The Web Guy
With you on Saturday's from 10a-2p, and delivering you all the goods on the web 24/7!
Read more