Patrick Stewart Cast As Poop Emoji in Emoji Movie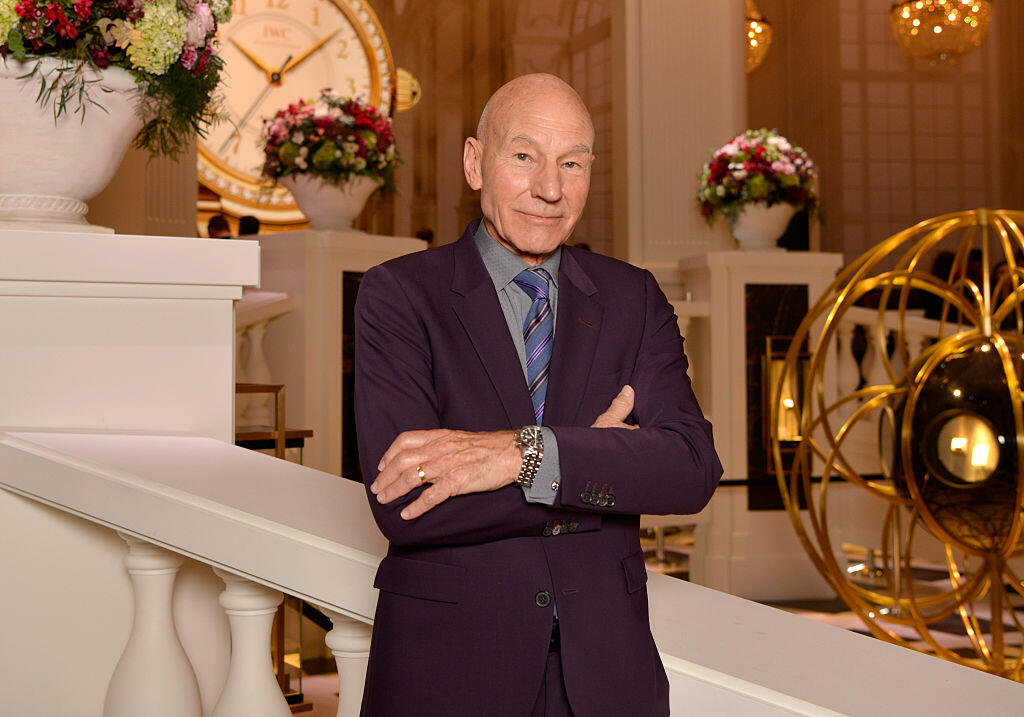 Photo: Getty Images
If you didn't know it this summer we'll be able to see Sony Pictures new movie "The Emoji Movie." Just announced today was the news that legendary actor Patrick Stewart, known most for his role as Captain Jean-Luc Picard in "Star Trek The Next Generation." He also played Professor X in the X-Men films.
His next role will be that of an emoji. The poop emoji to be precise.
He joins a voice cast that features T.J Miller, Maya Rudolph, and Ilana Glazer.
"The Emoji Movie" hits theaters summer of 2017.

BJ The Web Guy
With you on Saturday's from 10a-2p, and delivering you all the goods on the web 24/7!
Read more