How Many People Bribe Their Kids? More Than You Think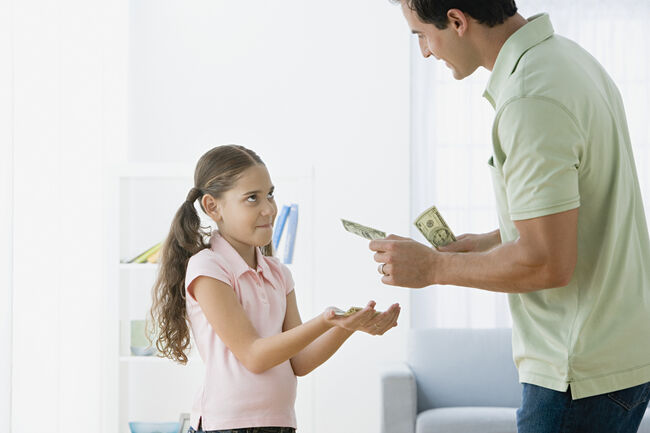 I just saw that the average parent spends 5 hours a week trying to get there kids to do stuff. You know make the bed, do their homework or other chores. 5 Hours a week! It went on to say that 82% of parents bribe their kids to do things.
Have I bribed our kids? Well I prefer to call it "incentivizing" them. He it works to get the dog into his crate right?
Most parents give a few different reasons for this "incentives":
64% say they bribe kids to eat healthy
52% to get them to behave
48% say it's to save time. (Hey $2 goes a long way sometimes)
If you don't want to do straight up bribes here are some pretty creative hacks parents have used:
Blending veggies with ketchup and call it "special ketchup"
Mixing fiber in chocolate milk to keep them regular (Mom my chocolate milk tastes funny)
Using food coloring to make things more interesting
Adding marshmallows or sprinkles to veggies (yuck!)
Play the "quiet game" at bedtime. First one to talk loses.
Blend cauliflower with mac & cheese. (that actually sounds pretty good)
Calling all meats "chicken" (this is my favorite!)
Keeping the iPad only 35% charged so they can't play too long. (genius!)
photo: getty images