40 Ways to Make Store Bought Food Look Homemade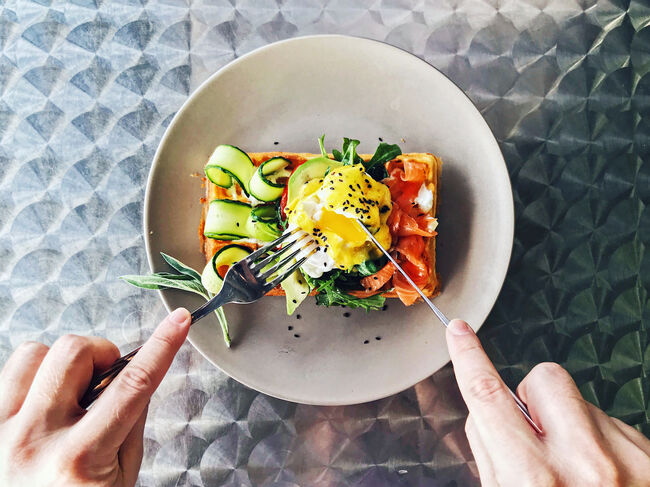 Thanks giving is less than three weeks away. If you are the one in charge of dinner or need to bring a "dish to pass" it can be stressful. Or so I've been told. My job is to make sure the cooler if filled and the basement is somewhat clean.
I'm always up for a short cut or two so this caught my eye. "40 Ways to Make Store Bought Food Look Home Made". I figure there really are no losers here. The food will most likely taste pretty good and your friends and family will think you are a pretty good cook. As long as no one in your family is an investigative reporter, everyone can enjoy the day with a little less stress.
Here are a few of the tips:
A drizzle of olive oil and a sprinkle of paprika or parsley goes a long way
Tossing a little fresh greens on anything does the trick
Piling the toppings high helps
Fan out your slices of meat, crackers, cheese on a bit of an angle. It works every time
Add chopped nuts or seeds to the top
Serve the dip and chips etc together on one platter.
Twirl and pile up your pasta
Drizzle colorful oil on the plate and garnish
Wipe your plates clean with a paper towel around the edge if you've made too big of a mess
See the photos and get all to Make Store Bought Food Look Home Made here
photo: getty images