Florida Pizza Hut Tried To Penalize Employees For Evacuating Before Irma
posted by BJ Ragone -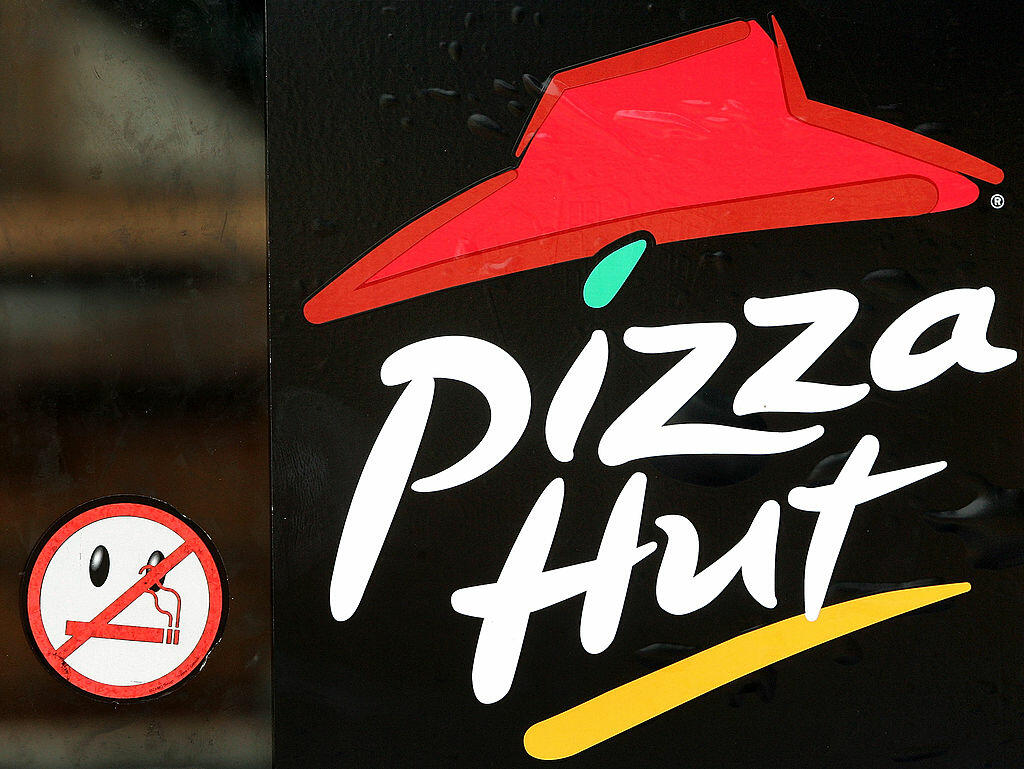 This past weekend Florida was hit by Hurricane Irma. While it wasn't as bad as they thought it would be, it was still pretty awful. There is some serious flooding, plus tons of people without power.
You would think that places would be pretty understanding of people trying to get the heck outta Florida because of the Hurricane. If I lived somewhere that was about to be hit by 100mph+ winds and rain you bet that I would be out of there in a hurry.
Here's the official letter from the management at the Florida Pizza Hut that was in the path of Hurricane Irma.