"Charlie Bit Me" the movie?!?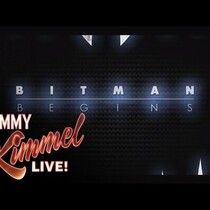 Posted March 3rd, 2014 @ 3:20pm
Remember the You Tube video with those two cute British kids and the one Charlie chomping down on his brother?!? Well Jimmy Kimmel put together a hilarious trailer for the "movie" version and it has an All Star cast...