Morning hacks to start your day!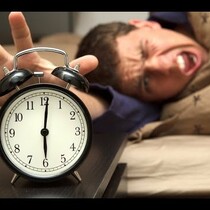 Posted March 19th, 2014 @ 5:44am
Most of us know a couple of these, but what about starting off your day at the pump??? Yea, the gas pump! Gas prices are believed to increase after 10am.
Check out the rest of these morning life hacks, and have a great afternoon!!!