'Operation Vandelay Industries' Leads to Indictment of Troy Businessman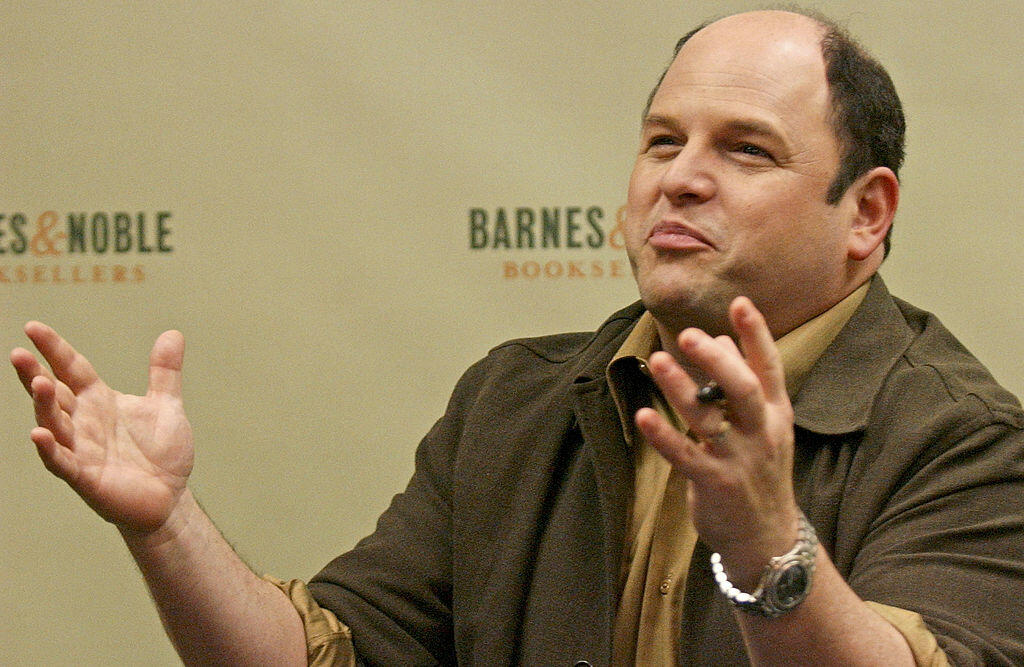 There's a report of multiple indictments from the State Attorney General's Office for fraud, larceny and forgery that took place in Albany, Rensselaer and Saratoga Counties.
As a result of the investigation, named "Operation Vandelay Industries," the indictments charge Paul Newman, president of Cohesion Studios, with defrauding construction companies, business owners, and municipalities by pretending to be a licensed and registered architect.
The name of the investigation is an homage to the iconic character George Costanza, played by Actor Jason Alexander in the hit sitcom "Seinfeld." In the show, Costanza made up the name "Art Vandelay" as the owner of a fake company for his resume. Costanza had dreamed of becoming an architect.
If convicted of the highest count charged, Newman faces up to 5 to 15 years in prison.
Photo: Jason Alexander/Getty Images