Your Ultimate New York State Waterfall Tour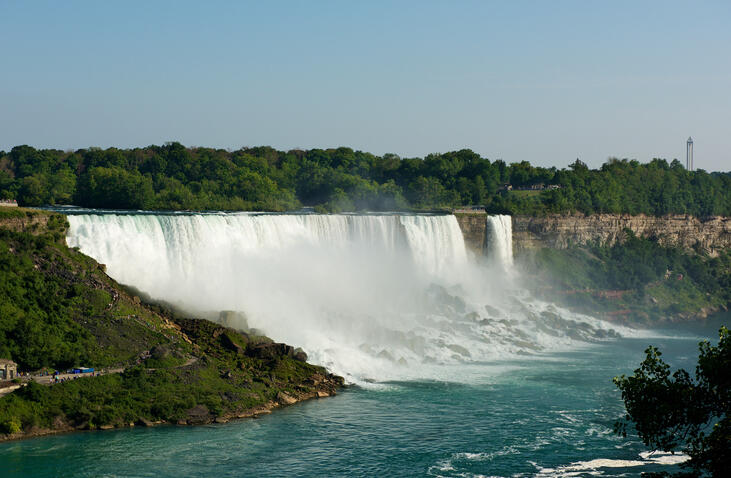 Getty Images
One thing that New York State is not short of is beautiful waterfalls. One of the most iconic waterfalls, Niagara Falls, happens to live in our state. We do share part of it with Canada, but when you think New York the falls certainly come to mind.
Niagara Falls is just one of the many stunning waterfalls that you need to explore as the weather starts to get warmer.
Only In Your State ranked a few waterfalls as must see items for a summer road trip, Niagara Falls being number one. However the second waterfall on their list is one you won't want to miss. It's called Eternal Flame Falls which is not too far from Niagara Falls. You'll need to stop to see it. Check out the video below.
Other waterfalls featured on the list are:
Middle Falls - Letchworth State Park
Waterfalls in Watkins Glen State Park
Taughannock Falls (also a State Park)
Buttermilk Falls - Ithaca
Chittenango Falls
Visit OnlyInYourState.com for more!