30 Unhealthiest Frozen Meals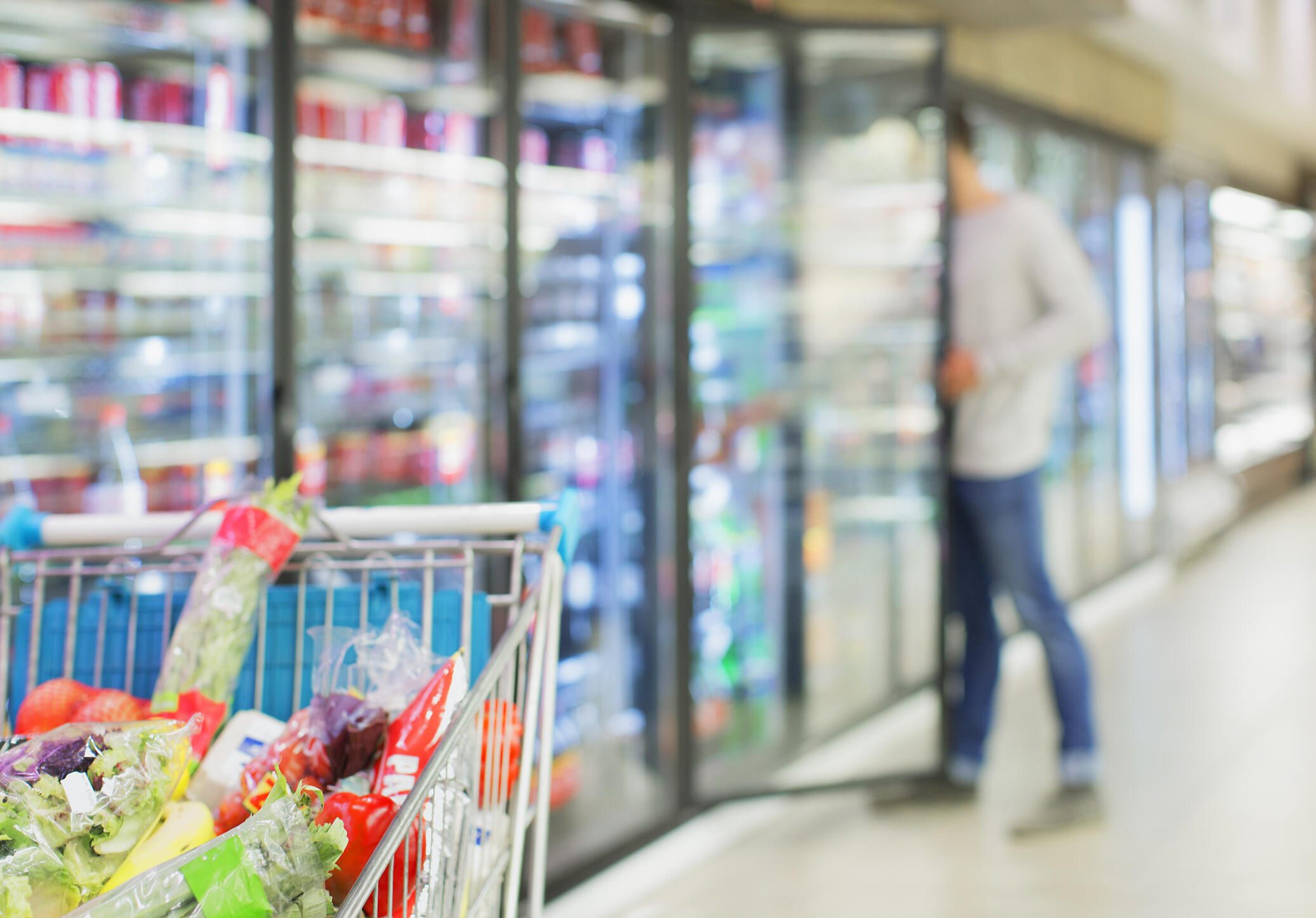 At our house we have often talked about getting a freezer because the one on the refrigerator isn't big enough. We regularly have frozen food including veggies, french fries, frozen pizza, chicken nuggets and I love me a Pot Pie once in a while. This article caught my eye. It said "The 30 Unhealthiest Frozen Meals on The Planet"
A lot of the items on the list are breakfast foods, but there is pizza and nuggets in there too. My pot pie made the list!!! Say it ain't so!!! On a side note the stuffed hash browns look awesome!
See the "30 Unhealthiest Frozen Meals" here